About 5 hours from San Jose on the Pacific coast of La Cruz de Guanacaste, we find the Bahía Junquillal Wildlife Refuge. This region was donated in 1988 with the objective of taking the area for conservation and years later in 1995 the refuge is created and managed by the Guanacaste Conservation Area. With an annual average temperature of 29º Celsius (85F) and a precipitation of around 1500 mm makes it a perfect place for people to enjoy of a sunny trip and for the species that inhabit the region.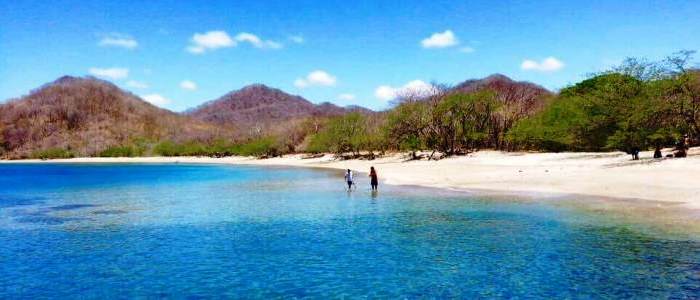 Because of its remote location, this place is very sought after by those who seek relaxation and privacy, combined with its gentle waves and cold waters makes it a very quiet and perfect place to spend a good time away from the city. Also, because of its geographical location, inside the refuge you can see a large number of seabird species; as well as different turtle species, like the Green and the Olive Ridley, that are very popular also on beaches near Bahía Junquillal.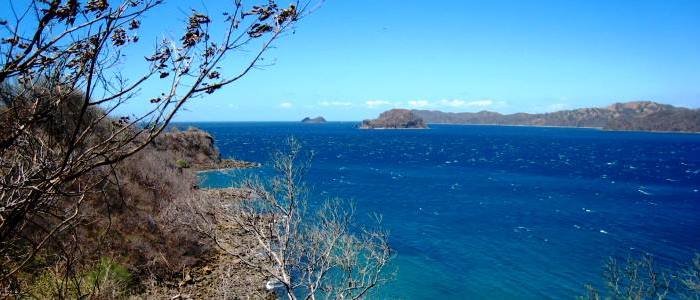 Inside the refuge, you will see an excellent infrastructure that welcomes visitors who can enjoy a place where you can camp, also having all the facilities to make the activity lend itself in the best way, a place that has showers , toilets, grills, drinking water and tables for visitor, as well as paths and parking, although we must be very careful with the fires and fires made inside the shelter; because the dryness of the region can be a danger of forest fires, an incident that occurs very often during the dry season.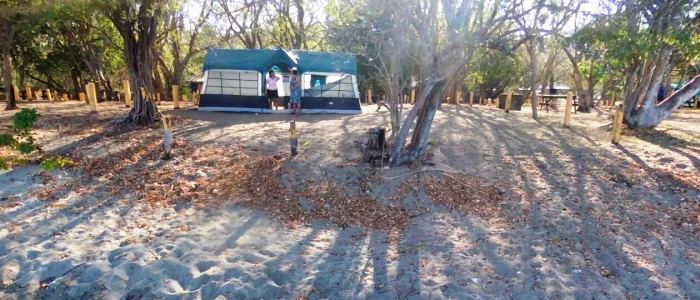 Speaking more thoroughly, the species of flora and fauna found in the region, both fruit trees and timber are present in the shelters, such as the Black Madero, Cenízaro, Guanacaste, Beach beans, Manzanillo beach tree, Brazil; to put some examples of trees that embellish the region and is added to the large number of reptiles and mammals including aquatic as humpback whales that swim through the area normally between the months of December to February, and according to some residents of the area, they have also reached to observe the giant but harmless whale sharks. The region shines for its natural resources, which in addition makes it an attractive refuge due to its proximity to national parks and other wildlife refuges.