The Chirripo National Park is one of the few places in the world where you can observe two oceans at the same time. Moreover, it is the highest peak of Costa Rica (3820 meters / 12532.81 feet above sea level). It has its curiosities and amazing data in which many people get astound.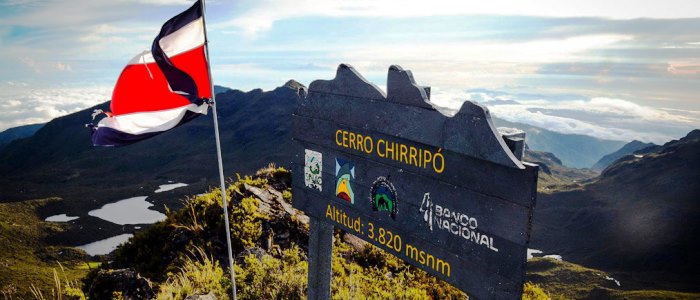 Founded on August 19, 1975, 165 km from the capital , the Chirripo National Park divides the country between northeast and southeast, forming part of the La Amistad - Pacifico conservation area. Their immense "crestones" also tell thousands of stories and details in a nice way the process of volcanic formation that our country had millions of years ago. Its diversity as in the rest of the territory speaks for itself, in this region you can see more than 270 species of reptiles and amphibians, 380 types of birds, including the beautiful resplendent quetzal and a beautiful species of endemic hummingbird of Costa Rica (volcano hummingbird) and also a large number of mammals, including the largest cats (jaguar and puma), and also coyotes, animals that are only found in North and Central America.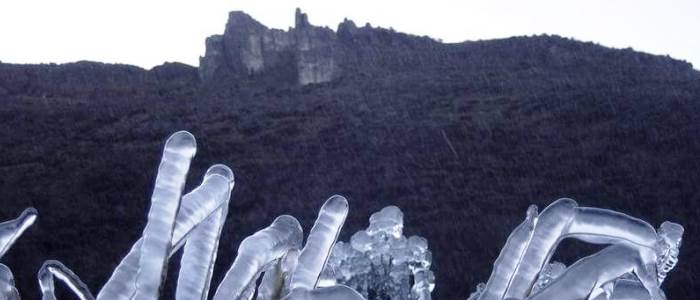 Its geography and the climatic variety allows development and change of flora and fauna that is quite remarkable and particular being such a small area, which makes us see the paramo forests, cloudy with vegetation that does not exceed the meter in height to trees that measure more than 50 meters. Among its curious data, being such a high area, low temperatures are present every day of the year, having very low-temperature records (-9 degrees Celsius) if we consider that Costa Rica is a tropical country with very hot climates, a fact that is not normal for Costa Ricans.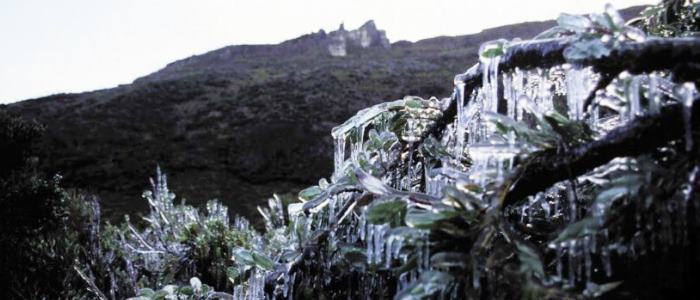 The Chirripo National Park was considered a sacred mountain by the native pre-Columbian Indians, although it is also believed that shamans and tribal leaders were the only ones that were allowed on the summit. The curious formations known in Costa Rica as "crestones" were treated as sanctuaries. 27,000 years ago. The Crestones and the rest of the summit of Chirripó were totally covered with glaciers hundreds of thousands of years ago and the highest levels were marked by rocks and valleys in the shape of U.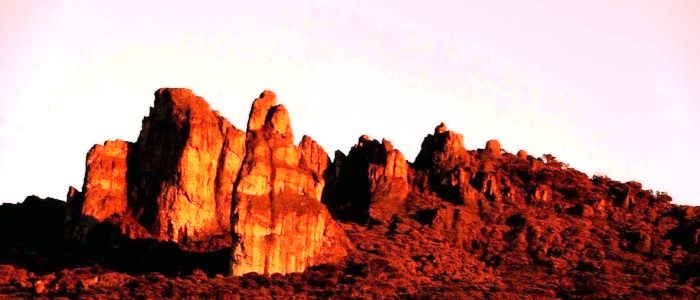 Overall, this is an agricultural and coffee area, with two national parks to its surroundings and a large number of private reserves, an area covered full of green which is impossible to ignore if you go through its mountains, Cerro Chirripo and its "Cerro de la Muerte" will surely take you out more than a smile.