The Coco's Island National Park is a natural outdoor treasure in the middle of the Pacific Ocean and there are not enough words to describe it; those who visit its coasts are perplexed with so much biodiversity, its impact was so great that in 2008 was nominated to in the list for the new 7 natural wonders of the world. At 535 km from the Pacific coast of Costa Rica, it was created as a national park on June 22, 1978 by executive decree; it is said that in the island lies hidden treasures by pirates dating from the years 1684 and 1819; consisting of tons of gold and silver ingots, gold plates that covered church domes, history that combined with its spectacular landscapes makes it a perfect place to admire and fall in love with this island.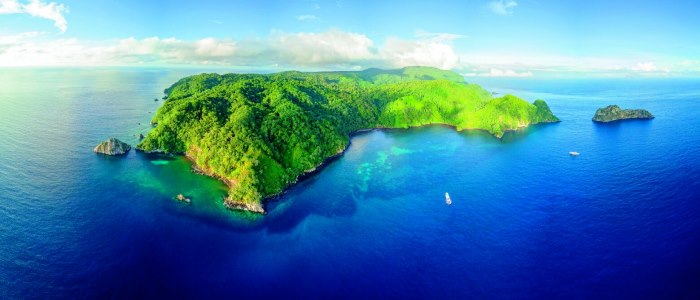 This island was discovered in 1526 by Juan Cabezas, a Spanish navigator; and is mentioned for the first time in 1541 with the name of "Coques" on a map of the cartographer Nicolas Desliens. Coco's Island National Park has been used for decades as a research station; being today one of the largest biological laboratories in the world.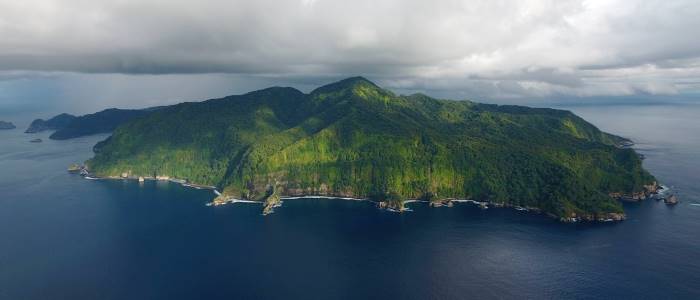 It can be said that this is an extremely rainy area, with more than 7,000 millimeters of water fall per year per square meter, making it known for its innumerable amount of waterfalls during the rainiest months (more than 2000). The island is covered by an always green forest and presents a cloudy weather in the "Iglesias Hill" which rises to 634 meters above sea level.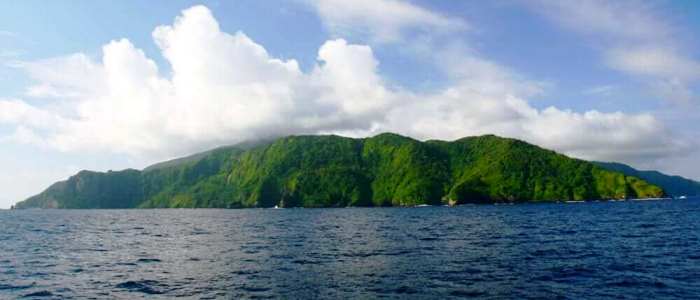 If we talk about its flora and fauna we will realize why the island is a real treasure, because it has more than 235 species of plants, (70 endemic), 362 species of insects (64 endemic), two endemic species of reptiles, more than 200 species of fish (not counting here white fin sharks, the giant hammerhead shark, tuna, stingrays and the horse mackerel); 18 species of coral; in addition to 85 species of birds (4 endemic) among which highlights a bird called "holy spirit", which usually flies over the heads of visitors once they get to the island.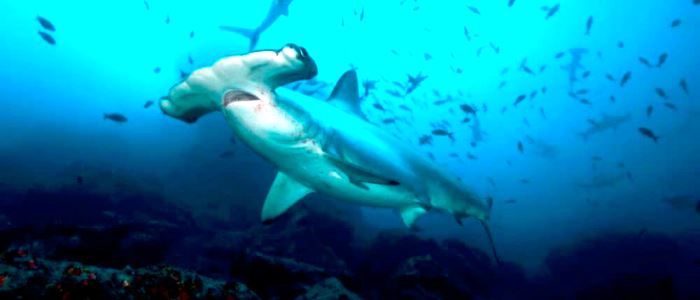 The 73,100 hectares of the Coco's Island National Park never went unnoticed, so it was declared in 1997 by UNESCO as a natural heritage of humanity, the Coco's island undoubtedly will remain as one of the highest points in biodiversity of our country and a strategic point in scientific matters for those who understand its immense value.