The Diria National Park is located in the province of Guanacaste in the heart of the Nicoya Peninsula, one of the most important sites for Spanish settlers thanks to the large amount of precious woods that were found in the area, especially the Mahogany. Thanks to its proximity to the ocean and its relative proximity to the San Juan River at the border with Nicaragua, it was undoubtedly a treasure for the Spaniards who took advantage of the trees located in this whole area.
Diria National Park Map
The Diria National Park is an excellent option for those who seek to get away a bit from the hot climate of the coast and look for a more mountainous area; undoubtedly its mountainous landscapes make it an appropriate place to clear the mind and its paths also lend themselves to this. It was created as a natural reserve in 1991, however it was converted and added to the list of Costa Rica's National Parks in 2004, since in the area grow forests whose trees are considered quite old, as well as hydrographic basins that are not insignificant resources found within the national park, especially considering that the hot and dry seasons at the Guanacaste Province are quite remarkable.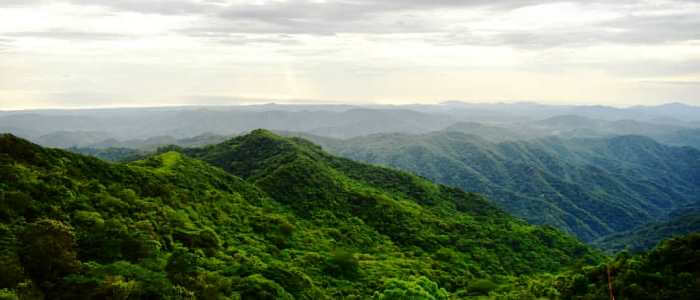 Within the park there are also trails from the park guard station which surround a pre-montane humid forest where you can see more than 380 species of trees; in addition to a large number of bromeliads. Also present is the option for those who pass near the national park, there is a stop that is unavoidable called Vista al Mar, which is located next to the main road, after leaving the park where you can appreciate a scenic view of the sea and the rainy forest, making it a very attractive place for cyclists and those who wish to enjoy a nice ride on horseback.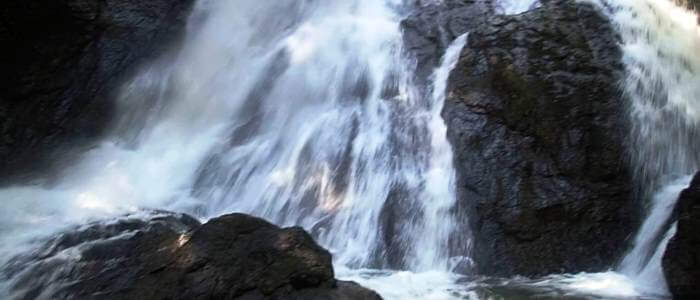 The national park is open 7 days a week for those who want to visit the highlands of the Nicoya Peninsula, apart from that within the national park there are facilities for those who like to visit the area that also has a cabin with capacity for 25 people, basic services and a non-negligible biodiversity where you can appreciate a large number of mammals, reptiles, and more than 140 species of birds. It is also added as an advantage the factor that near Diria National Park are others relatively close such as the National Wildlife Refuge Ostional, where turtle nesting is one of its main nature events, Tamarindo Beach, Marino Las Baulas, Palo Verde National Park and others. Near Guanacaste these options are not negligible, for those who visit the area the options offered by the Province of Guanacaste are pretty varied.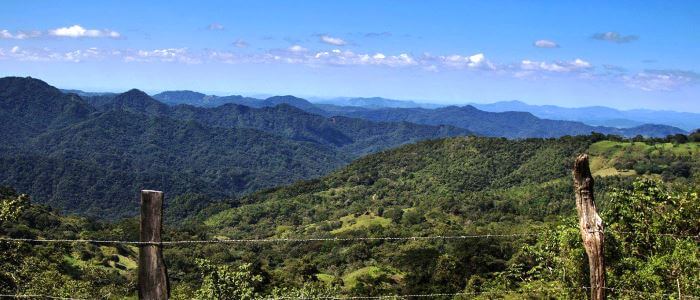 Follow us on Facebook to see great pictures and information about Costa Rica
Read about other National Parks of Costa Rica