The Palo Verde National Park, located in North Pacific Province of Guanacaste, is the absolutely best place for the observation of wildlife in the entire region, which includes the Papagayo Gulf area (Coco Beach, Hermosa Beach, Panama Beach, Buena Beach, Esmeralda Beach, Ocotal Beach and Matapalo Beach where the Riu Guanacaste Resort is located); the Liberia area, the area (Potrero Beach, Flamingo Beach, Brasilito Beach, Conchal Beach, Playa Grande, Tamarindo Beach, Langosta Beach); and the entire southern part of the Nicoya Peninsula. We normally have very good luck at Palo Verde National Park, where is very common for us to see lots of howler monkeys, crocodiles, iguanas, scarlet macaws, lizards, cattle egrets, great egrets, tiger herons, green herons, wood storks, jabirus, roseate spoonbills, snowy egrets, and of course, the white faced capuchin monkeys, who actually climb on our boats!
Location:
You can see the location of the Palo Verde National Park in the map below:
This important wetlands sanctuary was created in 1978, protects a total of 45,492 acres as a part of the whole Tempisque River conservation area, the only Tropical Dry Forest region of Costa Rica and it belongs to the RAMSAR's list of wetlands that have international importance, because more than 60 different species of migratory birds use this wildlife refuge during their migrations in the dry season (November to April).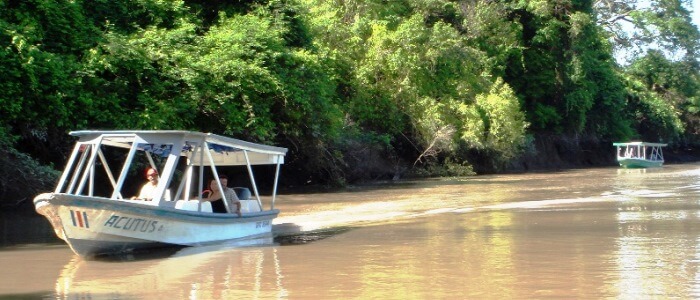 Tourists always have lots of fun during their boat tours on the Tempisque River, which is one of the biggest rivers of Costa Rica, that starts at the ; another good place for the observation of rainforest animals.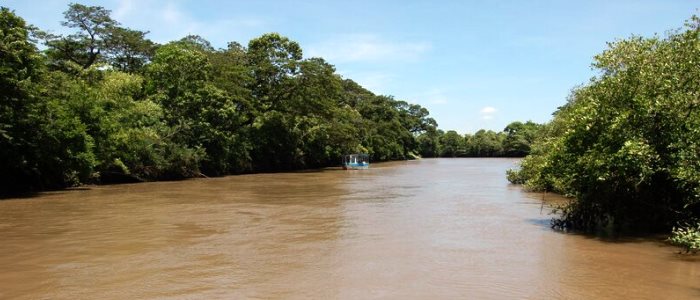 After our , we normally visit a folkloric artisans town as added value to the adventure, on route and on the way back to the hotels of course, to show the visitors the traditions of our natives working on pottery pieces, which is a tradition that's being passed from generation to generation at the local Chorotega's tribes descendents. You can find more information about this and other activities here: .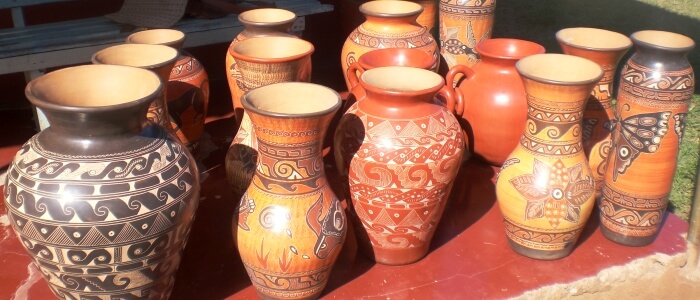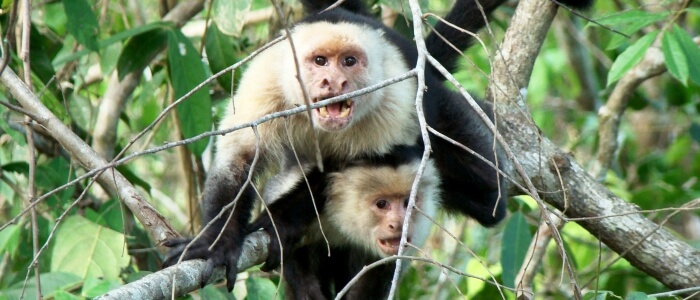 Follow us on Facebook to see great pictures and information about Costa Rica
Read more about Costa Rica National Parks
Juan Castro Blanco National Park
Rincon de la Vieja National Park