Located in the province of Guanacaste and created in the year 1974, Barra Honda National Park belongs to the Tempisque conservation area, well-known because of its famous limestone caverns under the Barra Honda hill that were formed during the Miocene Era while the country was gradually forming. In addition to the caverns, there is very significant information of coral reefs that thanks to the fall of rainwater in calcium carbonate ended up forming this unique place in Costa Rica.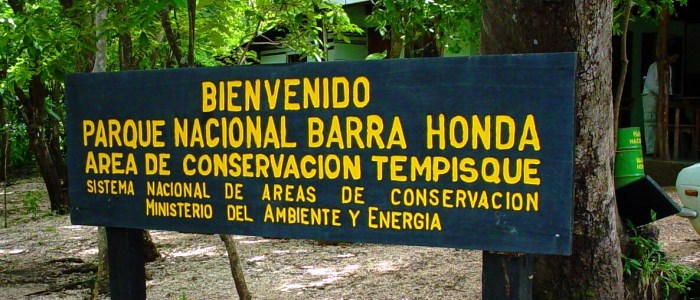 Within the park, there is a series of caves that are the most popular among visitors for their natural and ancestral beauty; those that are seen are to leave us astonished. There are around 42 caverns in the Barra Honda National Park, but only 19 have been explored entirely. Moreover, within the place, they have found a series of ancient trails where they have come to find pre-Columbian artifacts and jewelry with more than 2000 years of antiquity, dating around the year 300 bc. Some caves are the Santa Ana with 249 meters depth, the Trampa with 110 meters, and the Terciopelo with 60 meters depth. Additionally, children can enjoy this too because there is a thirty-meter-depth carven (Nicoa) that has access for children under 12 years.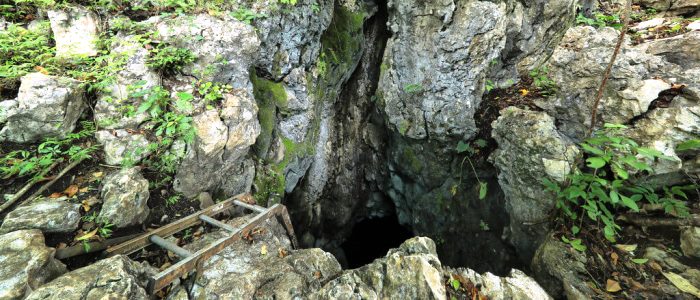 Inside these caves and caverns, the visitors will also appreciate different types of limestone formations that come from the ground (stalagmites) and others that grow from the roof of the caverns (stalactites). They often join to form a series of pillars which resemble cast candelabra and it makes them an extremely striking attraction for those who visit the area. Those who wish to take a tour of the Barra Honda National Park must be accompanied by a local guide, and authorization is required from park rangers to enter.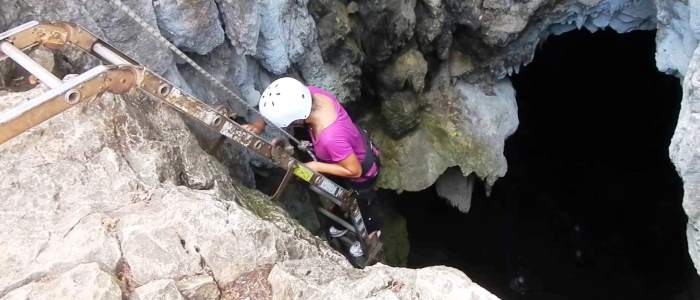 Those that can be affected by claustrophobia do not have to worry, the national park also has a series of trails in which you can admire a tropical dry secondary forest, which is one of the last in the world, and it is highly protected by those who live in the area. Also, it will be possible to appreciate the amount of flora as well as wild animal species presented there, such as anteaters, wild boars, howler and white-faced monkeys, white-tailed deer, and the famous White Throated Magpie-Jay. If you visit the area, enjoy it because the treasures hidden are invaluable.