Located in the province of Cartago, in the foothills of the Turrialba Volcano National Park is the most important archaeological site in Costa Rica. The Guayabo National Monument is a very rich historical site that tells us how it was to live in Costa Rican soil from 3000 to 2500 years ago. This piece of land was discovered in the 1800s when local settlers began to clean the area to make it suitable for coffee production, which led to the year 1882; the director of the national museum Don Anastasio Alfaro commanded the first excavations in the region and from there the project began to take great importance.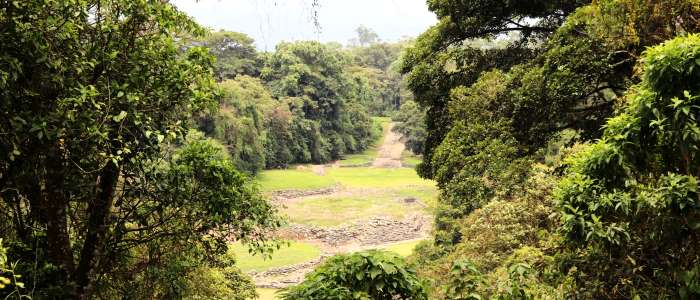 Here is a map to Guayabo National Monument with directions from San Jose
By the year 1973 the Costa Rican government was aware of its important historical value, therefore, it was declared as a protected area and since then the region has a similar treatment to that of a national park. Inside the place they have found a series of artistic objects that have engravings of the time, to which the meaning has not yet been completely deciphered. It is estimated that the region had its apogee between the year 700 to 1200 of our era, when the place was inhabited by an estimated 10,000 people, who were dedicated to the manufacture of gold, ceramic and clay objects, together with petroglyphs and monoliths that tell stories, objects that still lie in the place or that are also found in the National Museum of San José city.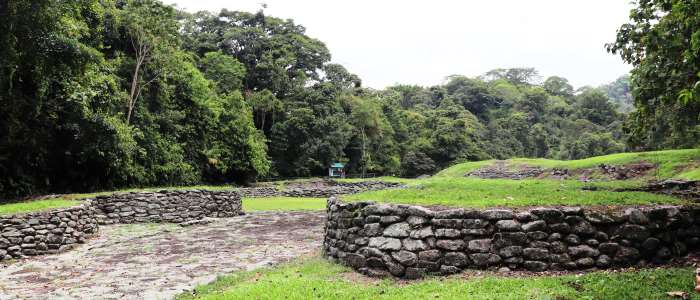 The point of decline of this small civilization was around the year 1400 of our era, when its inhabitants end up leaving the region for reasons that are not yet known. Among the theories that are still handled is that it could have been caused by some disease that succumbed to the settlers or by conflicts with neighboring settlements that led to the disappearance of the natives. Something important to emphasize is that among the most striking works of the national monument are very well made stone roads, aqueducts that are still in operation today, housing, retaining walls and temples, which makes us understand that for that time the level of engineering managed by those of the tribe was quite advanced. All of these factors made the place famous worldwide and ended up receiving the prize to become a world heritage site by the American Association of Civil Engineers, due to the complex engineering that they handled during that time.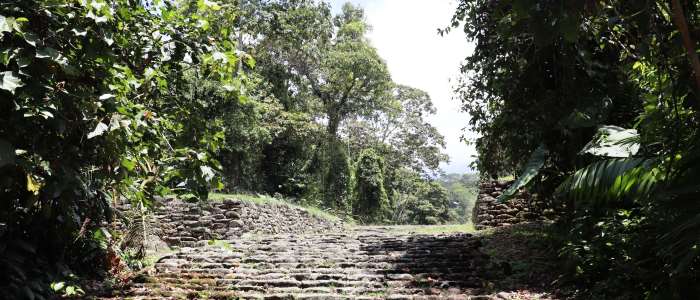 The Guayabo National Monument is an unprecedented place, not like the great Mayan or Aztec settlements, but unique in its own way telling us the story of the Costa Rican Pre-Columbian civilizations, who were quite skilled with their engineering projects.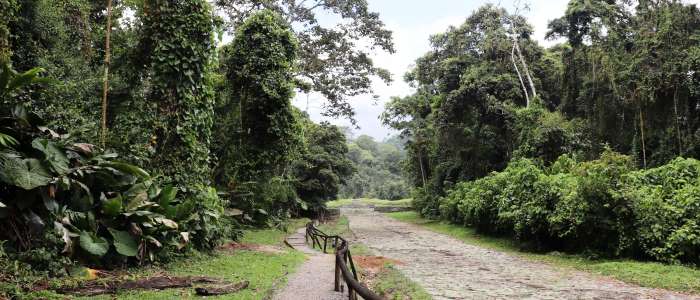 Follow us on Facebook to see great pictures and information about Costa Rica
Read more interesting articles of Costa Rica and its top destinations
Day Tours from San Jose, Costa Rica