Our country has become very popular for international tourists from all over the world in the past couple of decades, and due to this, the tourism sector have had a huge boom in some key areas of the territory. Here we will give you a list of those Costa Rica's Top Destinations that had already built a brand name of its own:
Feel free to click on it so you can skip to it
Map
Costa Rica's Top Destinations map
Arenal Volcano
This one is considered as the "must-see" destination of Costa Rica, a very high percentage of the visitors of the country pass through this particular region, perhaps I would dare to say that almost every tourist that comes to Costa Rica goes to Arenal Volcano National Park area or at least had heard of it. The Arenal Volcano area is very well developed, featuring lots of hotels with all price ranges; restaurants, and activities for all ages located on the surrounding areas of the scenic-conic shaped Arenal Volcano.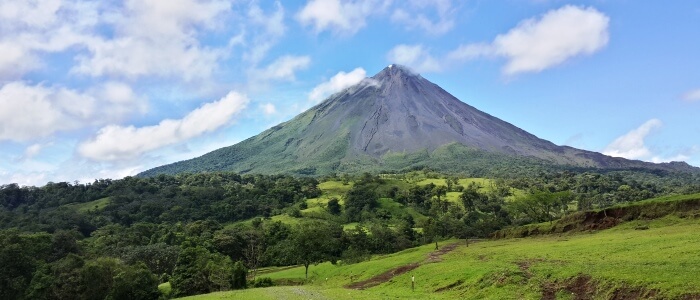 Manuel Antonio
This area became famous for its National Park that features a unique contrast between its light-color beaches and its lush rainforests full of wildlife. The Manuel Antonio Beach area has a very good touristic infrastructure, with good roads everywhere you go, lots of lodging options from hostels to luxury hotels, lots of restaurants and activities for the visitors. The main attractions are the beach and Manuel Antonio National Park, but the rainforest-mountains close to this region are very beautiful too, as a matter of fact, many of the emerging activities offered from Manuel Antonio take place on these mountains, because of the astonishing beauty of them, with lush rainforests, lots of waterfalls, and other natural attractions.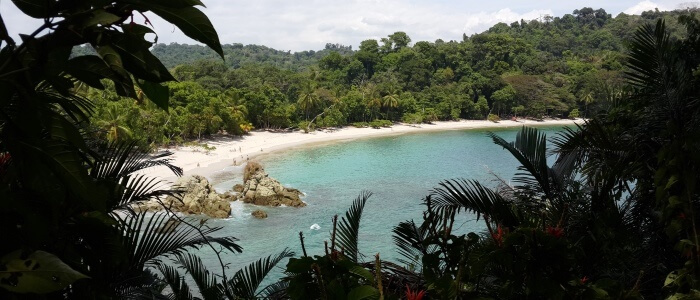 Monteverde
This area of the country became very famous because of its cloud forest and the hanging bridges built inside of it. The main center of population in Monteverde is called Santa Elena, a small rural Costa Rican town where the temperature is cool all year round and is surrounded by cloud forest vegetation. This is also a well-developed touristic area, featuring many hotels, restaurants, shops, and activities. The only negative point about Monteverde is the roads to get there because, for those who wish to visit this region, you must be prepared to be on bad-gravel roads for about 1 – 2 hours. The roads around the town of Monteverde and Santa Elena are also bad to get to the places where the tours take place, but those are very short drives because all of the activities take place in a small concentrated area.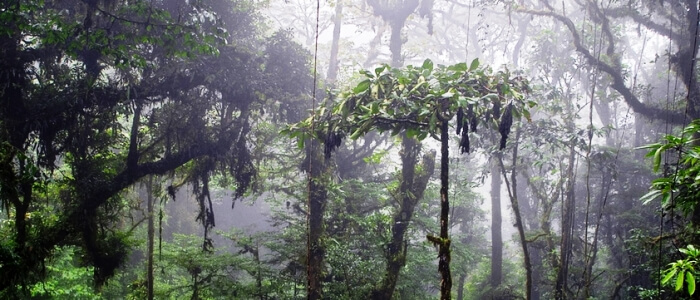 Guanacaste
This area is famous because of its beaches, resorts, and dry weather; Guanacaste is mostly recommended for those seeking a beach vacation without doing exploration around, because it is very far from the other main touristic destinations of the country. Guanacaste province features very beautiful beaches in its long coastline, with endless options for lodging of all types, in the many beaches and towns of this North Pacific Region of Costa Rica.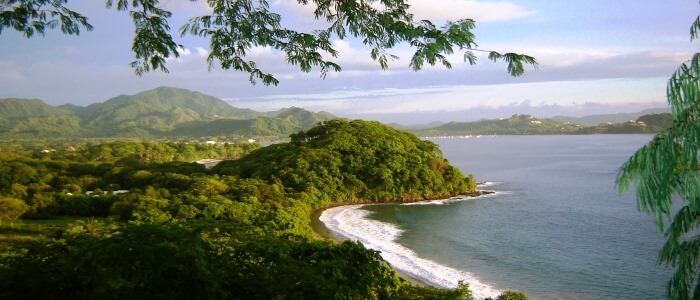 Tours from San Jose
The majority of Costa Rica's Top Destinations can be accessed easily from the capital city of San Jose. If you wish to see a good variety of activities offered from this area, take a look at these tours from San Jose and choose the one that suits you best.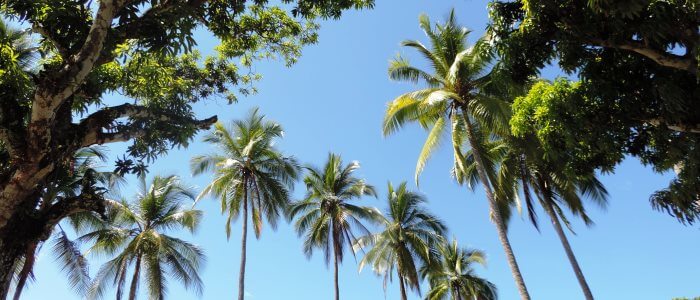 Follow us on Facebook to see great pictures and information about Costa Rica
Want to read about other famous destinations in Costa Rica?