The Tortuguero National Park area is the best natural place to visit in Costa Rica if you are a nature lover, because this is one of the best spots for observation of wildlife in the whole country, where is very common to see lots of monkeys, sloths, caimans, iguanas, toucans and several other species of wild animals, including turtles during nesting seasons.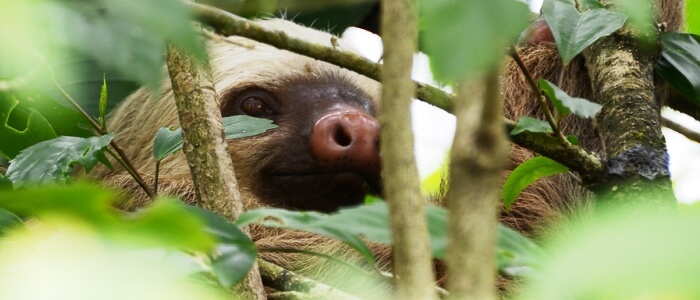 Location
The beautiful Tortuguero rainforest is located in the North Caribbean Region, is often called "the amazon jungle" of Costa Rica, because the only way to get there or to travel around the area is by boat through its waterways, just like in the Amazon Jungle, but in this case you would not have to travel for days or weeks to reach a beautiful jungle surrounded by canals.
Map
Here is a map of Tortuguero
A few things you should know about Tortuguero, is that since this is a remote part of the country, the accommodations are rustic, therefore, you have to see it more like "a beautiful National Park in the jungle", where you would have the best natural experience with the flora and fauna of this region, but you would not be able to stay in a nice resort; and don't get me wrong, the accommodations are comfortable and cozy, just not super-nice resorts.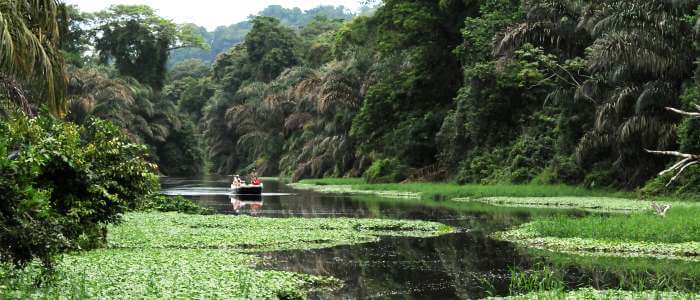 Also, to fully enjoy your visit to Tortuguero National Park area you need to have a good amount of time during your trip to Costa Rica, because the least amount of time that you would need for the Tortuguero part of your trip is 4 days.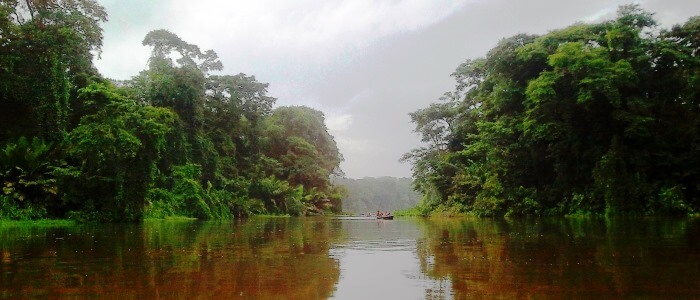 Follow us on Facebook to see great pictures and information about Costa Rica
Read more information about National Parks of Costa Rica
Braulio Carrillo National Park