The name "Carara" comes from the Huetar language that means River of Lizards. It is located 90 kilometers from the city of San Jose and it measures around 4,800 hectares (11,500 acres). Carara National Park is a significant area where bird lovers will enjoy a lot; this place is home to one of the largest populations of scarlet macaw in the country, the climate is pleasant, and there are many types of other animals that are found here.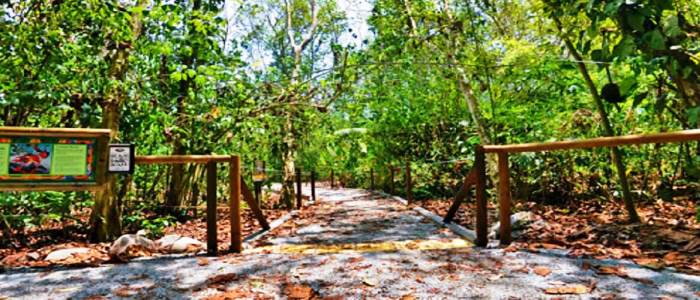 As previously mentioned, the park is an open-air treasure for bird's observation, considered by many experts as the best place for . The most popular of these animals is the scarlet macaw; there are more than 200 pairs of them that live and reproduce freely within the national park, for a total of more than 1,500 of them in the surroundings of the entire Central Pacific area. In addition, there are many species of in the Carara National Park, including anteaters, pacas, tayras, two and three-toed sloths, kinkajous, peccaries, coatis or coatimundis, raccoons, armadillos, white-tailed deer, weasels, howler monkeys, white-faced capuchin monkeys, spider monkeys, tigrillos (oncillas), jaguarundis and ocelots.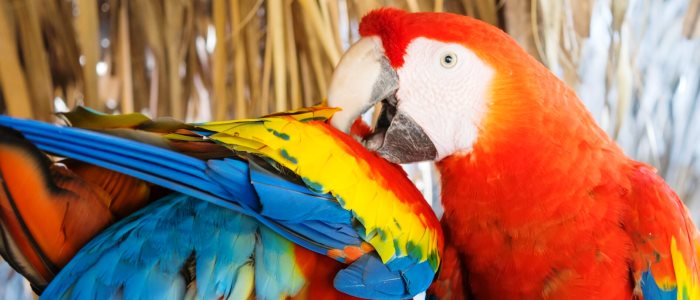 The types of climates found in the national park are quite varied. These are classified by different types of forest, such as humid and very humid tropical forest and very humid premontane forest. This factor makes Carara a place with a very varied fauna and flora. Moreover, the scientific community has as a laboratory, with different tropical ecosystems that are studied here. This park was created in 1978 as a biological reserve with the goal of preserving natural resources, and 20 years later, it became a national park.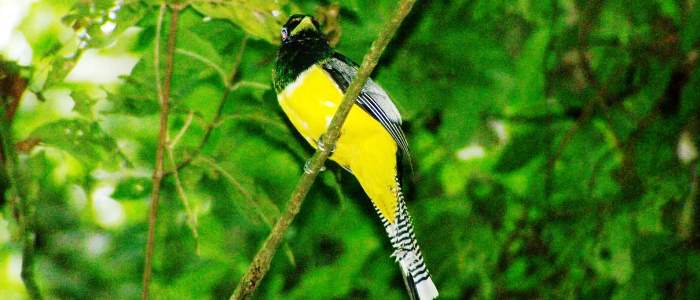 Within the grounds of the Carara National Park have been found archaeological centers of great importance for the pre-Columbian . The "Huetar" indigenous culture populated these lands between 300 BC and 1500 BC, and the sites found in the park have been presumed to be sacred areas, due to the artifacts found in the multiple tombs, which contained pieces of ceramic, stone and jade.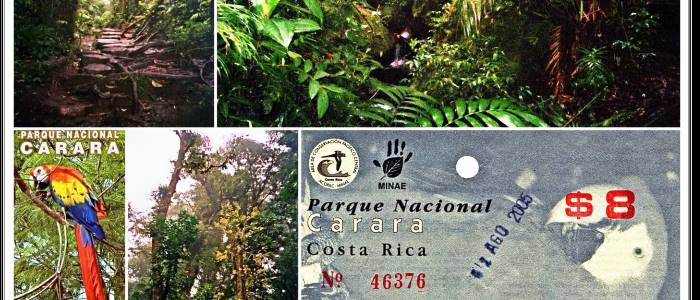 If you are a nature lover, the Carara National park is a great place to admire the diverse flora and , this park features nice nature trails where you could hike for hours and be surprised by the exotic animals that inhabit this nature preserve.