The Guanacaste National Park belongs to the Guanacaste Conservation Area; which comprehends the Santa Rosa National Park, Rincon de la Vieja National Park, and the Junquillal Bay Wildlife Refuge. This National Reserve was created to make a biological corridor and ensure the preservation of the surrounding areas connecting with high elevation cloud forests and the skirts of the Caribbean Rainforest. It was in the year 1989 when the American ecologist Dr. Daniel Janzen had the vision to form this ambitious project that became a reality in 1991, together with the creation of the Las Baulas Marine National Park.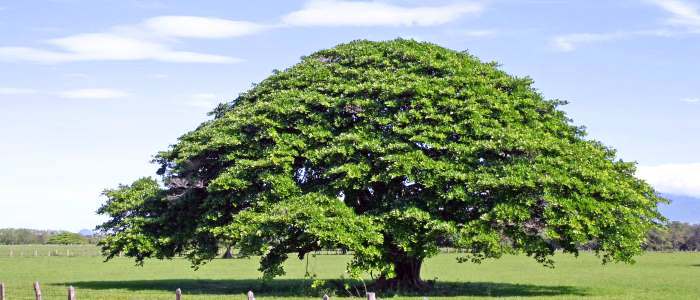 Extension:
With a total extension of 35,200 hectares, the Guanacaste National Park is currently the place in Costa Rica where more research is being conducted, mainly because it represents a large number of micro climates with a huge biodiversity. Among its extensive lands, the Orosi and Cacao Volcanoes stand out, representing the highest points within the national park that connec the dry forest with the evergreen Rain Tropical Forest. This biological corridor ensures a migration to thousands of species that migrate to the highlands during the dry season, which allows for a more secure preservation of them and opens the doors to lands that have not been altered by man, which makes this region a place extremely rich in biodiversity and a very important ecological point of Costa Rica.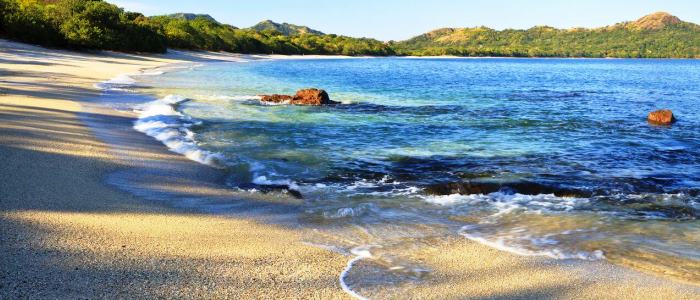 Access:
There are four main accesses to the Guanacaste National Park: sector Pitilla, Maritza, Cacao and the Research Center of the Dry Tropical Forest, which have several facilities for groups who want to visit the area, although their facilities do not have electricity service. This area nowadays exists thanks to the fact that in the early 90's the beef trade in the world went down to levels never seen before, so owners of farms decided to do business and sell their properties to the central government, to help with the formation of this national park, which also ended up including the same community, who work today in the national park and all of its people have been trained to follow the necessary work of such an important conservation area.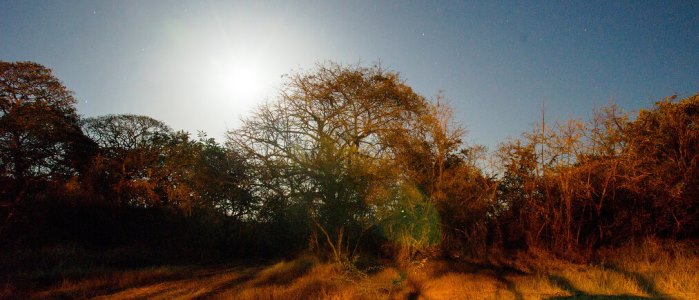 The Guanacaste conservation area and its national park will continue to shine year after year, with the help of local and international tourists that will continue to provide the much needed support to preserve this important area of ​​Costa Rican territory, an area in which they live. 2.6% of the planet's biodiversity and 65% (approximately 265,000) of the species present in Costa Rica.