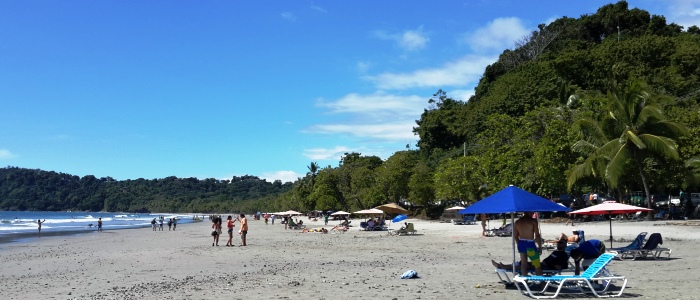 Planning a trip to Costa Rica could be complicated because there are too many choices, too many recommended places or towns to visit and lots of mixed reviews all over the internet. Today I will talk about a simple alternative to plan your trip, stress free and accurate according to whatever it is that you are looking for in a vacation. At Go Tours Costa Rica we take care of doing customized vacation packages that reflect the passion we feel for this small country, by trying to show you as much as we can of the place we call home. I know and understand that all the other companies out there promise the same experience, but we can prove that we are a little different and that we can deliver it that way based on and other travel forums. So, my recommendations is for you to relax while we take care of the whole planning, reservations and other details that could give you a headache trying to figure out yourself.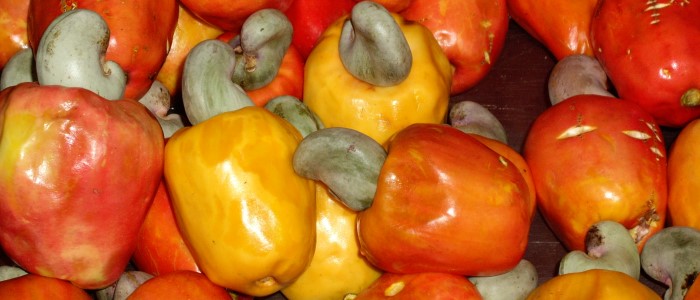 We operate things a little different than most of the travel agencies in Costa Rica, thinking more of people having the time of their lives, seeing and experiencing all the different aspects of , rather than just working to make a buck, after all, seeing different things is the whole purpose of traveling. Let's put it more simple, we have found different ways to motivate ourselves to do our job the way we do it and be able to feel overwhelmed every time we receive a visitor from another part of the world (kind of like when you receive a visitor on an exchange program), and feel that we are on vacation with those visitors. We've learned these different ways of operating our vacations from the vast experience as tour guides and seriously, we take this so serious that to some extent is like we are trying to impress our customers about the place we call home, by trying to show them as much as we can during one single trip to Costa Rica. Of course there are people who prefer to have a more relaxing time by the beach, and we have something for those with that idea of a vacation, but still we do our best for them to know and see a little more of Costa Rica than the regular "beach bubble" type of trip.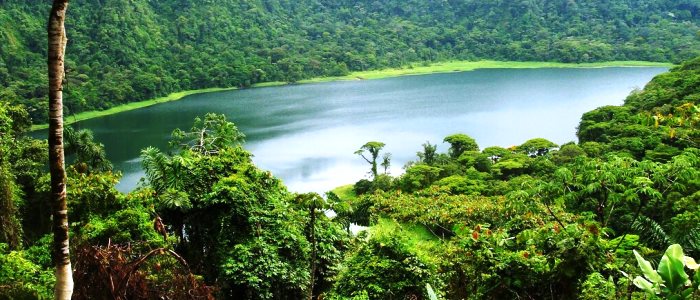 If you really think about it, it's really sad to know that many people who work in the travel industry, not only in Costa Rica but around the world, see their tourism related job as that, as a job, not thinking that the people they are working for, probably had to save for years to make the trip of their lives, for many, the only one. That's what separates us from others; we treat everybody as we would like to be treated when we make that special trip to that unknown country we've never been to.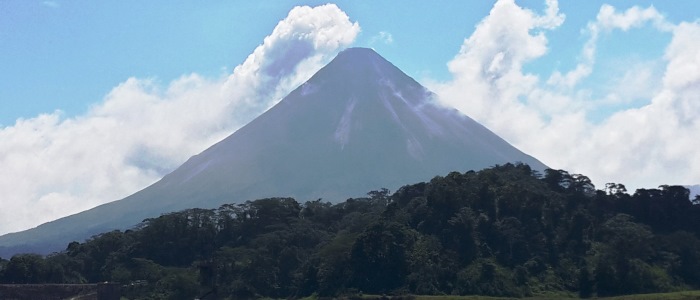 We understand very well that on top of providing a great service during the different transfers between the towns (where we show our clients the most aspects of our culture), we also have to provide the absolutely best recommendations for hotels and places where we do the tours based on each customer's profile (all hotels and tours have pros and cons, based on the different personalities). We can simply not afford to base these recommendations on who pays the higher commissions, because we depend of our reputation to keep growing. A big number of travel agents outside of Costa Rica recommend just the all-inclusive resorts of the Guanacaste Region, because they are good, it's simple and they pay the higher commissions, but unfortunately the visitors don't realize that there is a lot more to see during a trip to Costa Rica until they are here… Again, the all-inclusive resorts are not bad, but many visitors have told me in the past that they don't know if they are in Costa Rica, Jamaica, Cancun or the Dominican Republic, because all looks the same; a beautiful white sand beach with a blue ocean and palm trees! We well understand and know that Costa Rica is a lot more than just that, and that's why we have created a few different options for packages that we have posted on our website. We are also on the way to offer a total of 36 vacation packages to Costa Rica, all with different themes for each customer's specific likes and needs, still yet customizable, that we will upload in the next following weeks.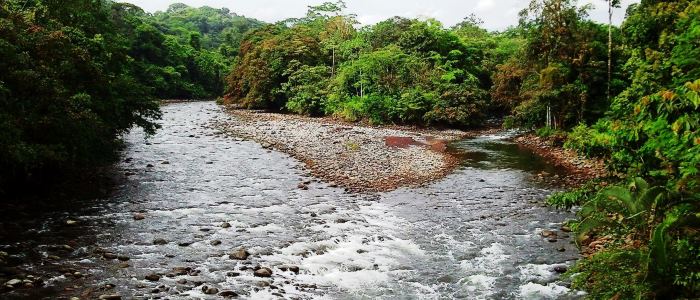 Some of these packages will cover the main touristic routes that everybody talks about on the internet: , , and , but with our signature to show you the most we can of the country. Other packages will visit less traveled parts of the country, like , , Sarapiqui, , , Dominical, Rio Celeste, and many other parts of Costa Rica that are not so famous because they are not as big and famous as the touristy destinations, but I can guarantee you that we'll make you have a great time, or better than if going to the most travel routes. Other packages will be a mixture of the most traveled and not so traveled places.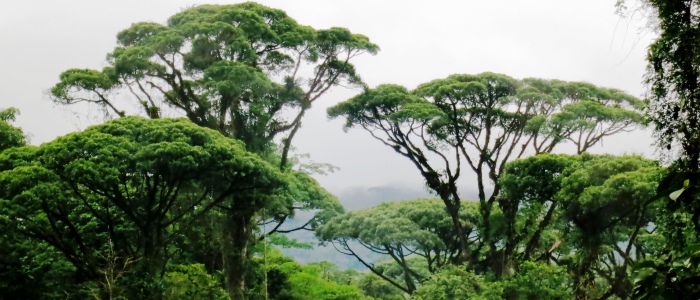 Relax and let us take care of your trip to Costa Rica, you can visit to see if there is one for you, if not, let us know your likes and we'll make it happened. Remember, all of our vacation packages are customizable to suit your needs, we'll be happy to work together with you to plan the best trip of your lives!