The idiosyncrasy of the Costa Rican people can be described in the most popular expression of the country called "Pura Vida". Pura Vida is actually our national slogan, it translates to English as "Pure Life" in a literal way, but the meaning behind it tells a lot about the way we are as a society in this small Central American country. To put it in simple terms, we are all full of life here, and the best proof of that is that we got the award of being the happiest country in the whole wide world in 2010 and 2011, but the other years when we don't end up in first place, we are normally in the top 5, which is not bad at all…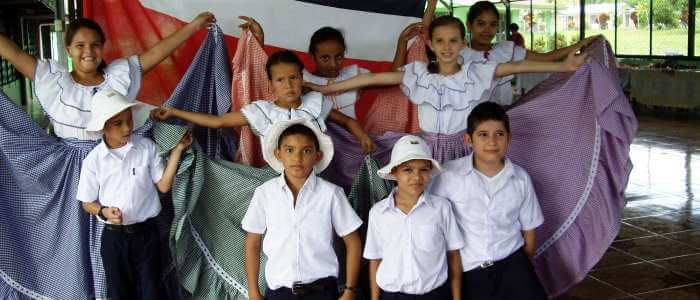 The main reasons for the happiness of the Costa Rican people in general, has to do a lot with the very natural environment where we live in, surrounded by beautiful mountain ranges, waterfalls, volcanoes, 2 oceans and lots of unique natural destinations. Also, it helps the fact that we have good access to the basic needs such as education, health care, electricity, running water, telecommunications and a fairly good per capita income, we don't live here like in developed countries, but the vast majority of the people has food on their plates and enough income to live a normal life with no extreme limitations.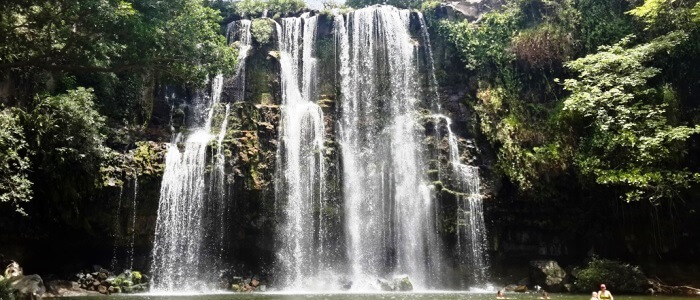 The Culture of Costa Rica is very rich and diverse, influenced by the Spanish during colonial times; migrations of people from Jamaica (mainly on the Caribbean part of the country), Asia, Nicaragua and Colombia; and of course by our native tribes. As a matter of fact, many of our traditional celebrations have to do with these different groups, like the Carnival on the Caribbean Town of Limon Province which is celebrated on October 12th; "La Fiesta de los Diablitos" (Festival of the Little Devils), which is a celebration of the victory of our Brunca native tribe over the Spanish; "Las Fiestas de Zapote" which is the traditional large fair in San Jose city, featuring the biggest bull fighting of the country the "Costa Rican wild style", where the participants must run away from the bull in ring, quite an interesting and unique show to watch…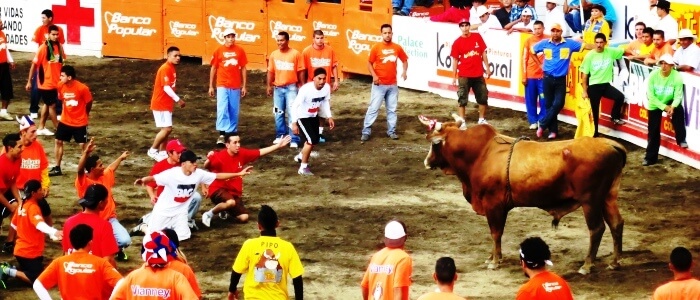 Another place where many of our cultural aspects are reflected is in our central markets; every town in Costa Rica has a traditional market where one can find just about anything, from vegetables to meat, typical dresses, musical instruments, therapeutic herbs, interesting tropical fruits with all kinds of tastes, and lately, our markets are selling souvenirs for the foreign tourists due to the huge boom of this industry, this can easily be seen in our large San Jose Central Market.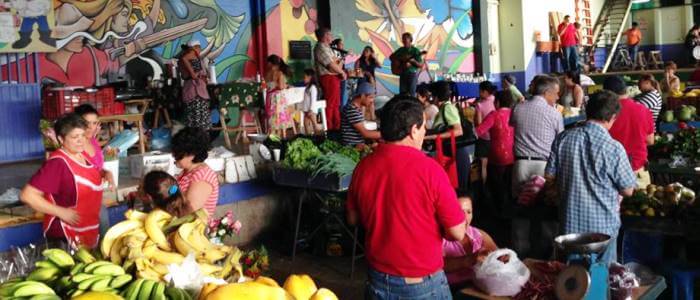 If you are interested in the culture of Costa Rica, feel free to click on the link below to see some great options of tours and activities that include cultural experiences of our country
Follow us on Facebook to see great pictures and information about Costa Rica
Read other interesting articles about culture of Costa Rica below
Independence Day in Costa Rica