Costa Rican people, a bundle of five million happy beings, give or take. According to worldwide recognized organizations that specialize in qualifying the wellbeing of citizens, Costa Rican people are among the happiest and with great life expectancy. No wonder our social slogan "pura vida" translates literally to pure life which really translates to something like nice life, understanding it in the sense of trying to define "aloha" to a non-Hawaiian.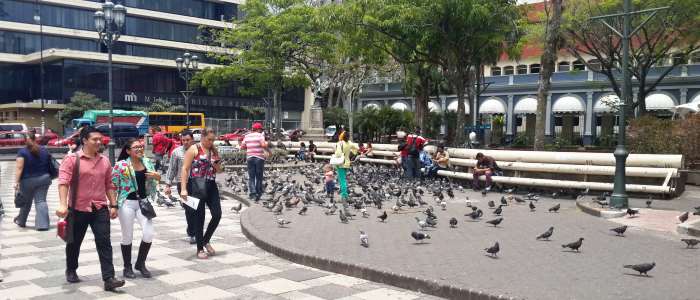 Our small territory is smaller than West Virginia but a bit larger than Denmark, inhabits a multiethnic society, as it used to be a meeting ground for Mesoamerican and South American native cultures. In addition, a vast variety of more modern immigrants that have given a special recipe to our identity. From the Afro-Caribbean in the Caribbean Coast, to the indigenous influence in the Guanacaste Coast, with the Spanish descendants in the Central Valley and its surroundings in between, all of them mixed with Latin-American essence compound the Costa Rican people.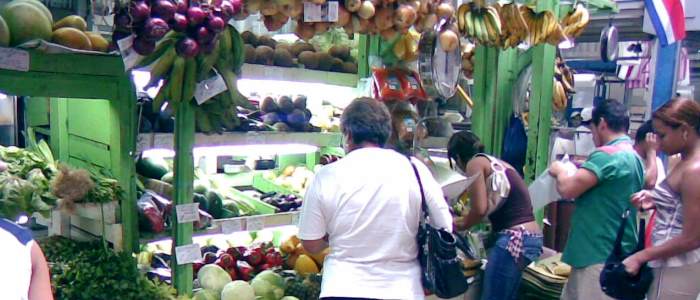 Known as "Ticas" for female Costa Ricans and "Ticos" for male Costa Ricans, note that in Spanish such gender differentiation is a grammatical. This nickname is based on a common diminutive conjugation, which sounds a little uncommon mostly because it is barely used in other Spanish speaking latitudes.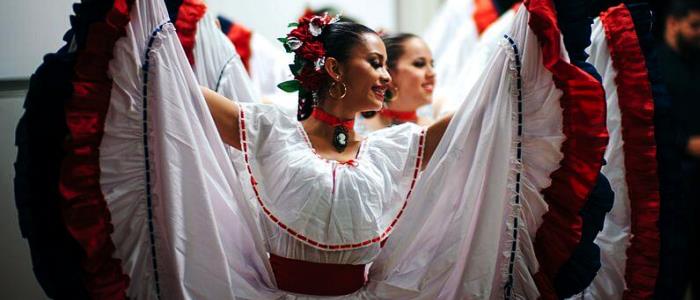 Costa Rican people has been defined by important events that have weighed on the way we behave and treat each other. One of those important events is the demolition of the army after the civil war of 1948. In a symbolic and emotive act, the keys of the main headquarters where handed to the recently founded University of Costa Rica, which until today, is the most important educational institution in the country. This is one of the main reasons we are known to be well educated, with a literacy of almost 97%. Our free education systems does facilitate keeping up such great statistics and as English is taught in public and private schools, almost a quarter of the population has at least a basic understanding of the language and working towards improving such statistic. The main reasons for the need of improving the use of this second language are tourism and the growing technology field.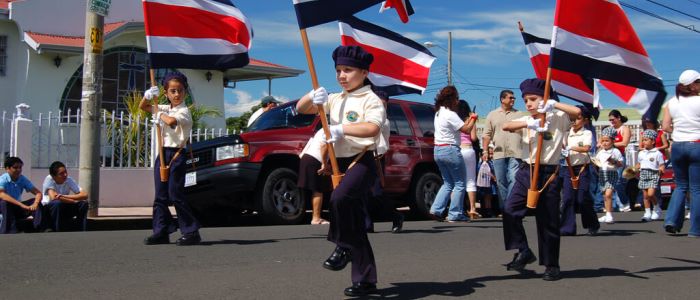 Polite and friendly, that is the common perception of tourists when asked about Costa Ricans, of course there always be exceptions but in general, visitors are going to be welcome. Trying to get to an address, help with a translation or just trying to figure out our currency is not a problem because approaching a strangers is well taken if you do it in a proper manner.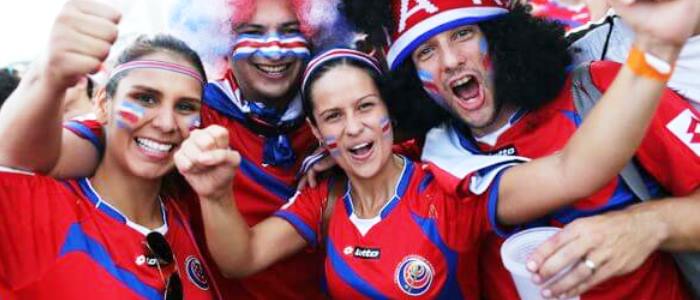 As pacifists, confrontation is avoided even within banal situations in order to avoid rudeness in any kind, sometimes this appears to be confusing to other cultures that like to address matters straight forward. Meanwhile, over here the standard is to go around the bushes, when dealing with uncomfortable situations, just like when we say "maybe" instead of a "yes or no" answer. In other words, to get a straight answer from a Costa Rican is hard and giving one may not be your best route towards a cordial conversation.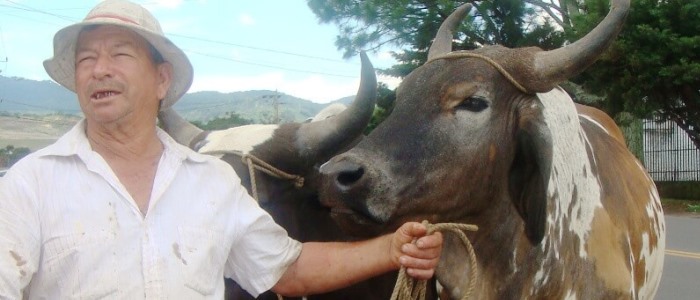 Half a million species of living things, that is what you will find in this converging territory and living with so much life around you, sooner or later it will make you love nature. Beaches and mountains, that is what all the city habitants look for whenever is possible. Costa Rican people is always looking for an excuse to enjoy their free time out of the city and be able to experience some of the wide variety of natural beauties available right around the corner, as driving distances are short.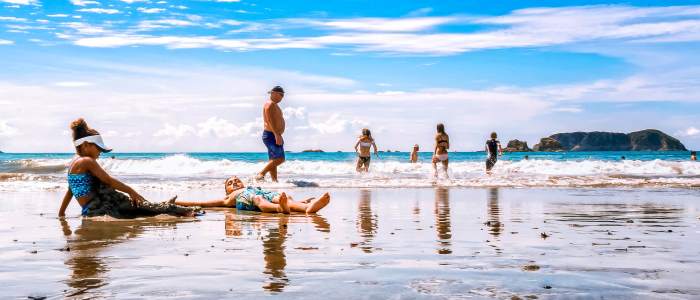 Cultural shock, probably not. You will notice a strong US influence in our culture, making it easier for the traveler. Once you visit us, you will find how enjoyable the Costa Ricans are, sometimes naive, sometimes just good hearted but always looking for the funny side. This positive view of the Costa Rican people should give you the big picture of our little but beautiful country.