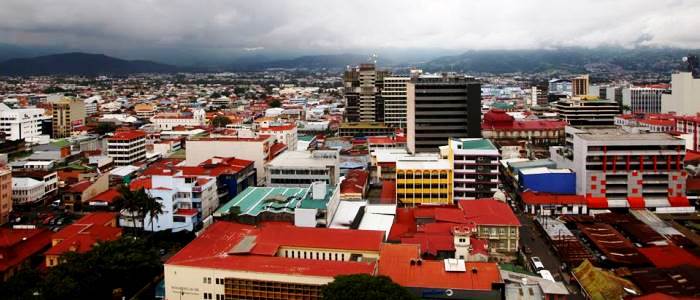 This time we will talk a bit about our nation's Capital, the San Jose City. Back in the days the capital of Costa Rica was not San Jose, from 1574 to 1824 the capital was Cartago (Just about 25Km from San Jose). Due to issues with the support of a political party, the republicans ended up in moving the Capital to what is today San Jose.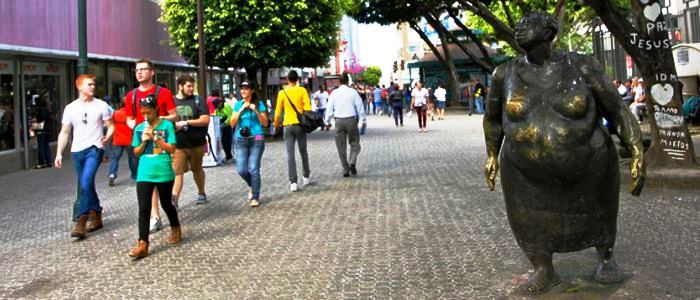 Named in honor of Joseph of Nazareth, San Jose City is the youngest of the main cities located in the Central Valley of Costa Rica, many significant cultural events take place here, but we will get to that later. San Jose is also the city of Costa Rica that offers the most employment due to the many domestic and foreign mass production companies (Intel, DHL, Hewlett-Packard, Procter & Gamble, Amazon, etc.), that have established here along with many foreign franchises (Starbucks, Johnny Rockets, Membership Shopping Clubs, Cellphone Carriers, etc.). The San Jose City is also the most active one, bringing about 1+ million people to the Downtown area on a daily basis to work or for other reasons. People refer to San Jose as the Time Square of Costa Rica since there are so many pedestrians constantly commuting; there are also countless taxis and taxi-stops, the same goes for buses. Public transportation is the most common way to move around in San Jose and its surroundings.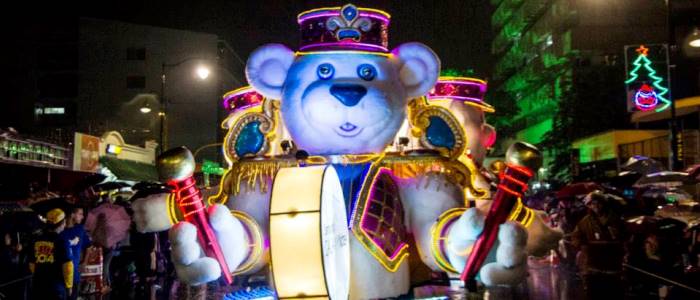 Let's talk about some significant cultural and non-cultural events that occur every year in Costa Rica, more specifically in San Jose. Towards the end and beginning of the year (December-January) a lot of events are scheduled to the many people that are on vacations from work. For example: In the beginning of December we have the "Festival de La Luz" (Light Festival), which is a parade that takes place right in the heart of San Jose most commonly known as "Avenida Segunda" or Second Avenue, this event is scheduled for the second Saturday of December. This is a very important event because it brings people from all over the country, from the city to the most remote places in Costa Rica, the festival is intended to show the country how people and institutions can decorate and show off their floats. We also have some non-cultural events that take place and that are significant to us but because of traditions since way back in the day.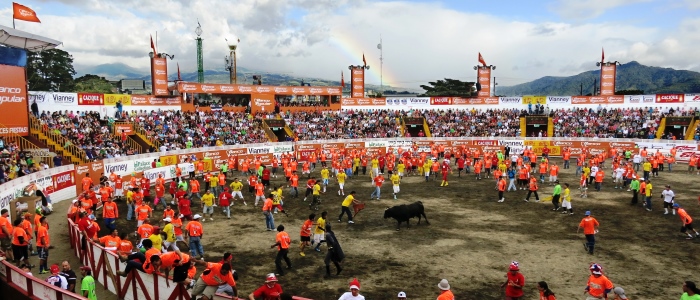 Towards the Christmas Holidays in the district of Zapote which is on the east side in San Jose, the "Fiestas de Zapote" take place, here we can find many mechanical rides, food stands, bars etc. but the main attraction is the "Corridas de Toros" or Bullfighting Arena Show… just to put it out there, Costa Rica is very strict on animal cruelty so no hurting of the bulls is done here. There are 2 of these shows a day, when many volunteers (80+) come into or inside the arena and take on the bull head first... not exactly. So basically what we call here "Improvisados" are a coed group that play "catch me if you can" game with the bull, and we are not talking about little bulls, these beast are anywhere from 400 – 700kg in weight, but if you look at the flip side of the coin as an spectator, it can been a funny thing to look at or a scary thing to look at. Since this is an event that is of high importance to us for entertainment reasons, it's an activity that is broadcasted throughout the whole country to see at home; it is a very old tradition to find a whole Costa Rican family watching these shows on TV, while eating lots of Costa Rican tamales, homemade bread, and of course, drinking our delicious Costa Rican coffee. So if next time you find yourself vacationing in Costa Rica around the holidays, this could be an interesting thing to look at…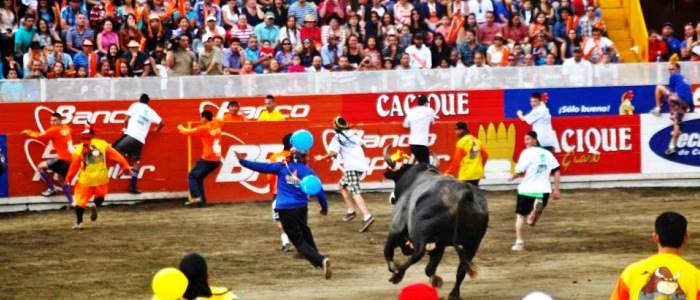 Some of us (Adults) like to have a little fun at night… don't worry, San Jose City has a little bit of everything for everyone, from restaurants, bars, discotheques, pubs, etc. San Jose being the city in Costa Rica that gets the most visitors, domestic and or foreign, it has a lot of things that you won't find in surrounding towns. For example, if you like a little fine dining or shopping designer brands, you can head over to our Escazú area (district of San Jose about 9 km or 5mi west of the capital). Escazu is considered to be the most upscale part of San Jose and it's safe to say of all Costa Rica. There you can find many known luxurious restaurants, like Upscale Bistros, Asian Cuisine, Lebanese, Peruvian, Italian and many more. Now, if you would prefer to go for a dance or a discotheque, at the Paseo Colon you can find places that play Top 40 music, Electro/Dance/Techno, Reggae/Dancehall and many more.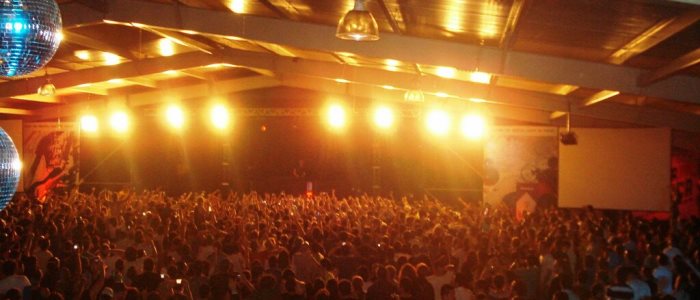 Also, soccer is our country's most watched sport… on that note sports bars are over abundant in San Jose, it's safe to say that there is at least one sports bar within walking distance from where you are staying. So don't worry if you plan on having a little fun while on your honeymoon to Costa Rica or on a bachelor or bachelorette party or just simply want to hang out with some friends, trust me, there is more to San Jose that meets the eye.