If you are traveling to Costa Rica, you better know which are the Best Months to Visit Costa Rica and have an idea of what this beautiful country offers if you pin point the calendar. Your interests are a good start to lean the scale when choosing your Best Months to Visit Costa Rica and there are a few main factors to consider. Weather, budget, crowdedness, maybe a search of a mystical and exotic creature or adventure are among the most important factors to take into account.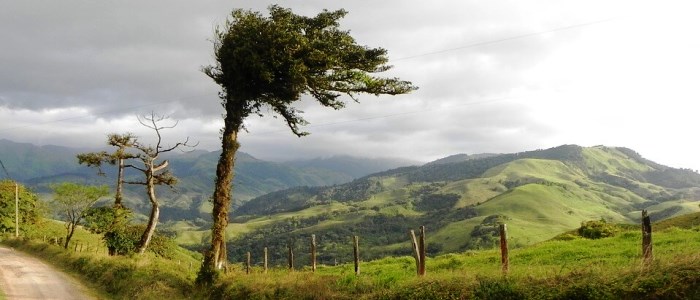 Taking in consideration that you will be heading closer to the Equator, with average temperatures between 60 and 80 Fahrenheit, and as tropical weather is what you will encounter, a rainfall should be on your "to deal with" list. The probabilities of such rainfall should behave as following: from the last month of the year until the end of April it is considered as the dry season or the "less rainy" season and sunny days are expected with sporadic showers. The rest of the year, known as the rainy season, which implies plenty of rainfall, with a short break on July and full throttle during September and October. Nevertheless, the usual pattern would involve sunny mornings, afternoon showers and sometimes a second pour in the evening. Although there is quite some certainty with the weather, the Caribbean side of the country has a different behavior and it is usually the opposite of the rest of the territory.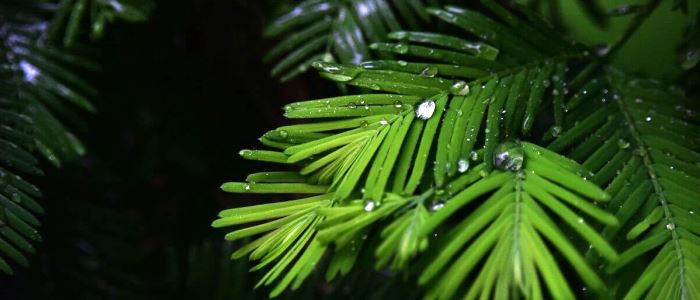 As for crowds and budget, there are quite some differences during the year; Christmas and Easter are definitely the most crowded with hotels having the highest rates. In order to visit during such holidays, it is recommended to reserve with plenty of time in advance, at least six months, the sooner the better. Even though there are plenty of accommodations available, the best options regarding rate/amenities ratio are booked rapidly. If your intention is to avoid crowds, then visiting between September and November is recommended, which would also involve some of the best hotel rates of the year. During the rest of the year, rates and crowds will be among an in between average, taking in consideration that during the Best Months to Visit Costa Rica we received almost three million visitors in 2017 and by best months we mean during the whole year as such categorization will widely vary from one tourist to another.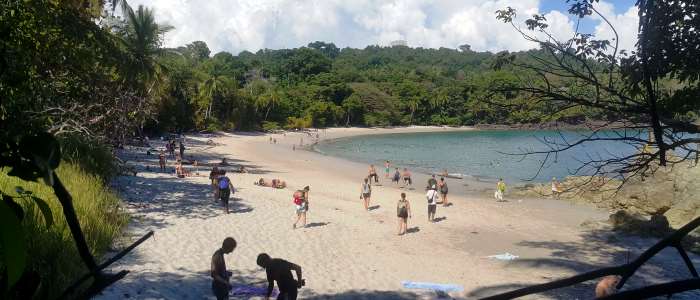 If you have a specific interest regarding wildlife viewing, or one of their seasonal exhibitions you would like to experience during your visit, take note of the following. Monkeys, Sloths, toucans and Scarlet Macaws, are not hard to spot year-round, you just have to go to the right location such as Arenal, Monteverde or Manuel Antonio National Park. As for seasonal viewing, Humpback Whale watching is very popular and it at its best between August and October. In Bahía Ballena we celebrate the Whales & Dolphins Festival of Costa Rica, during September as this location offers some of the best chances for viewing whales in the world. Although there are possibilities of viewing other species, the Humpback Whales are the easiest to spot as they swim closer to the shore during their migration.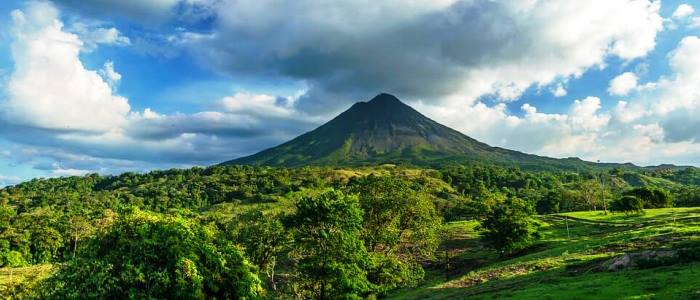 Viewing the nesting of the beautiful Green Turtle is also a very popular experience and if you are visiting between July and September, traveling to the North of the Caribbean coast is a must, specifically to Tortuguero National Park. Considered the Costa Rican Amazonas, you will be able to find exuberant and lush rainforest with plenty of wildlife and you have the option to experience the Turtle Nesting Tour, which is done at night in a very controlled environment, as the priority of the tour is to not disturb the animals.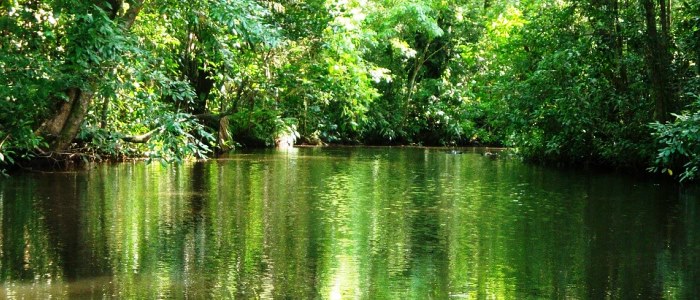 Birdwatching Tours are also a very popular attraction, with seasonal visits of more than 200 species of birds, mostly aquatic, during the months of September and October and staying until at least February. Although, as Costa Rica has a little more than 900 species of birds, there is plenty of birdwatching available. The Quetzal, an iconic bird in other cultures, is considered as one of the most beautiful birds in the world, with migrations within our territory, is easier to spot at the Cloud Forest of Monteverde between February and June.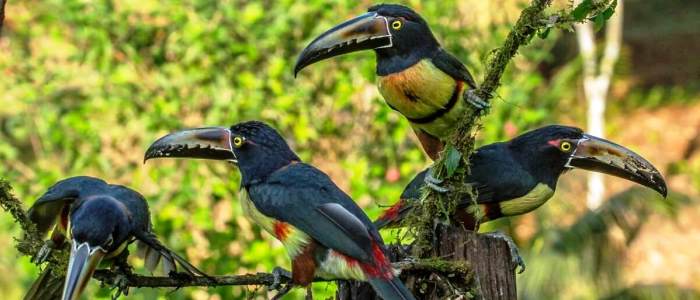 While you are here and if you are a coffee drinker, it is hard not to notice the quality of your morning jumpstart drink. Even the regular coffee is good and there are plenty of choices for higher quality, taking some of it back home is mandatory and great for gifts, whole grain being the ideal option freshness wise. Taking a Coffee Tour will give you a new perspective of this magic potion, the harvesting of this crop is truly an experience, done between September and March, with its peak during December and January. The Coffee Tour is available year-round and after a better understanding its complexity you will probably end up enhancing your appreciation of your morning ritual. Something similar may happen with the Chocolate Tour, a story for another occasion.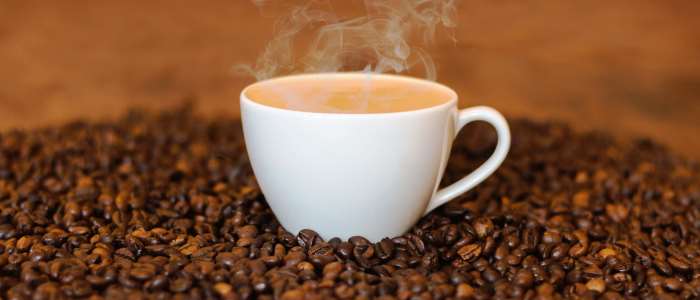 Which are the Best Months to Visit Costa Rica? plenty of factors to consider, too much to choose from. Just remember that getting wet during your Vacation in Costa Rica is part of the experience, the rainforest experience.