The Tenorio Volcano National Park is located in the Guanacaste Volcanic Mountain Range, towards the Northern part of Costa Rica. This national park is similar to many others of the country, a gorgeous green rainforest area with nature trails for the tourist to enjoy hiking on them, but with the difference of having a very special and unique ingredient: its rare blue river.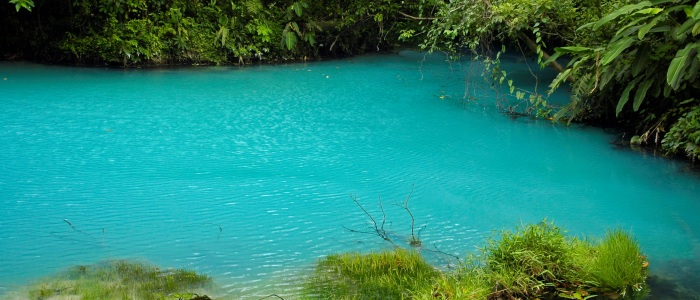 The blue river is actually the main reason people come to this park, as a matter of fact, when many Costa Ricans are going there nobody says that they are going to the Tenorio Volcano National Park, people always say they are going to "Rio Celeste", which is the name of this river in Spanish that means light blue river. This particular strange river comes from the top of the volcano as a normal clear water river, but in a particular place called "Los Tenideros", the water turns magically to its light blue color, due to minerals and chemical reactions from the minor volcanic activity. Then, as the river goes down it sits in a big pool called "the blue lagoon", where the blue color gets really strong and the contrast with the green vegetation is something worth photographing. If you continue with the hike further down you will also find the spectacular "blue waterfall", another attraction of this park that is worth taking a picture, or a few…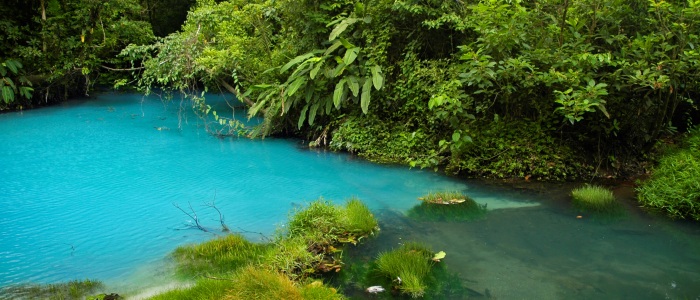 The Tenorio Volcano National park was created in the year 1,995 and it's made of 2 craters and 4 peaks; some of them can be hiked from different flanks of the volcano. This volcano is completely dormant nowadays and it rises about 6,000 feet above the sea level, with a total extension of 44,000 acres. Urban Legends say that back around the year 1,816 the Tenorio Volcano made an eruption, but since then the only registered activity was a couple of minor earthquakes back in the year 1993.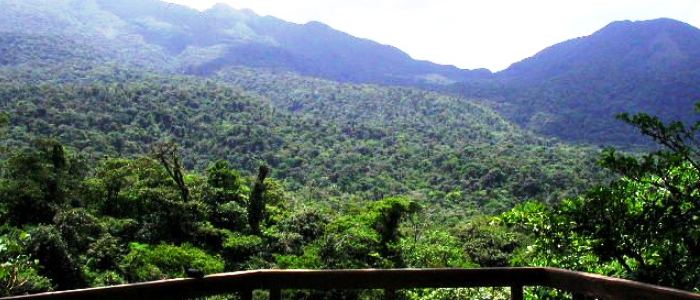 There are not too many options for lodging around the Tenorio Volcano National Park, but this beautiful area can be reached from many other destinations where there are lots of hotels to stay, like the Arenal Volcano area also known as; from the Papagayo Gulf Resort area; from the Liberia City; and from the . Many people actually take to the "Rio Celeste" from all of these locations.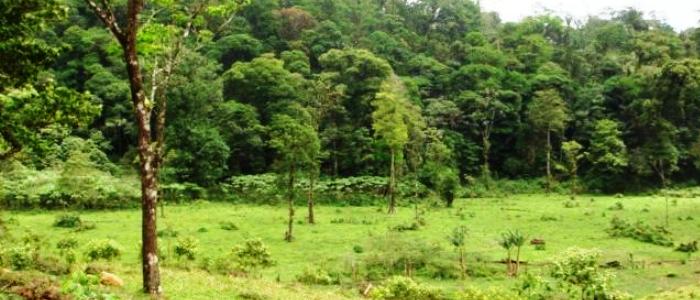 Tourism is just starting to take off in this area, which it has been historically for cattle raising farms. Some of the inhabitants of this region are now taking the risk and investing in touristic infrastructure, like building small lodges or building facilities for the visitors to do tours, such as horseback riding, tubing, ATV's, and others; and of course, all of the small operators offer hikes to the national park, where sometimes can be observed, like monkeys, sloths, tapirs, different bird species, coatimundis, etc.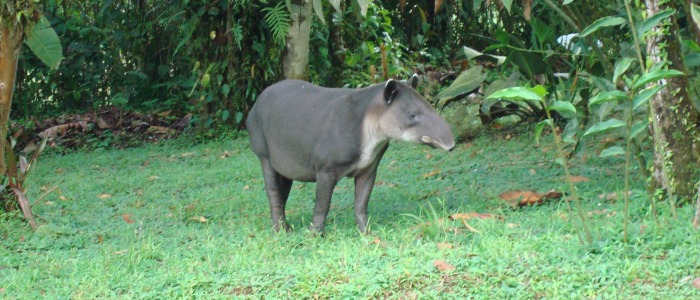 So if you are around the Northern parts of Costa Rica or if you are traveling between Arenal and Guanacaste, this is a place that it would be really worth it to take a stop and explore; there are not too many places around the world where you could see a beautiful blue river…