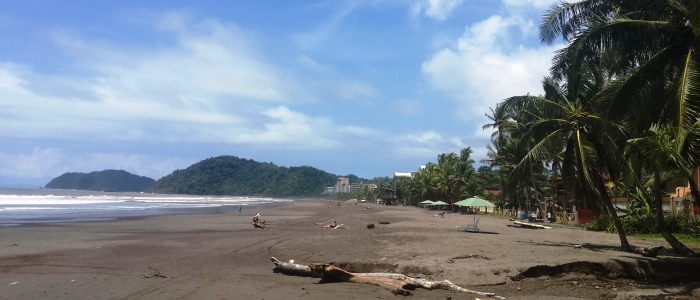 Playa Jaco or Jaco Beach, was one of the first beach touristic destinations of Costa Rica, not so much because of its natural beauty, but because of its proximity to the Capital City of San Jose, where most of the Costa Rican population lives. Back in the 1970's and 1980's the beaches of "Playa Jaco" and "Puntarenas" were pretty much the only 2 coastal areas with a fairly "easy access" from San Jose, which made them popular between the local tourists. Then in the 1990's the touristic boom started in Costa Rica, and due to the fact that the foreign visitors wanted to see more than Jaco and Puntarenas, other areas started developing with a good touristic platform.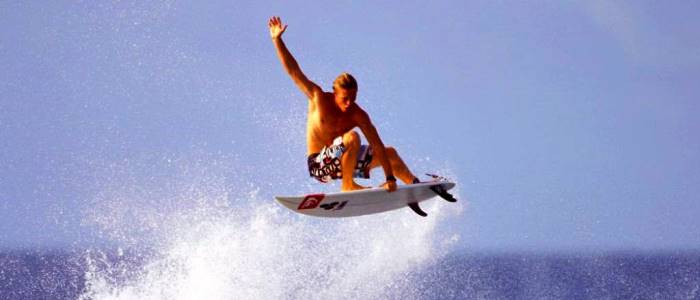 Nowadays, there is a very good highway to access Jaco Beach from San Jose; it actually takes just 1.5 hours to drive from the capital to this beach destination. Due to this good access Jaco Beach has grown A LOT over the past 2 decades, becoming the biggest party place for young people from all over the country and for foreign tourists as well. This typical beach-party place features a lot of bars, restaurants, clubs and hotels for those seeking "La Vida Loca", but also for those who enjoy good surfing, which is one of the main things to do here. Surfing is very good in Jaco, but the lovers of this sport also have the option of going to the nearby "Hermosa Beach", located only 3 kilometers away (2 miles), a beach that features very good waves and has hosted several local and international surfing tournaments.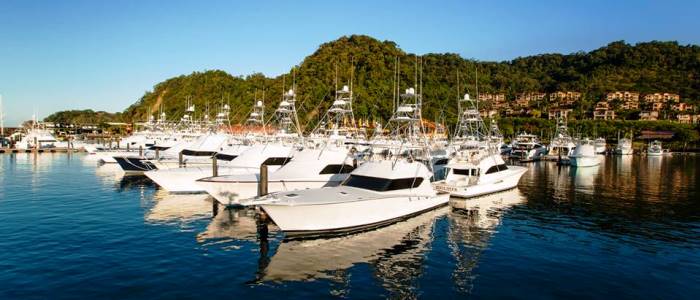 Another reason Jaco Beach is a famous touristic destination is because of sport fishing, a good platform has being planned for this activity with the creation of the huge "Marina Los Suenos", in which the different types of fishermen can find all kinds of boats according to their likes and budgets. Besides the Marina there are also several options for lodging around the Jaco area, including a huge number of condominiums available for the tourists, the Marriott Los Suenos Resort and several smaller hotels.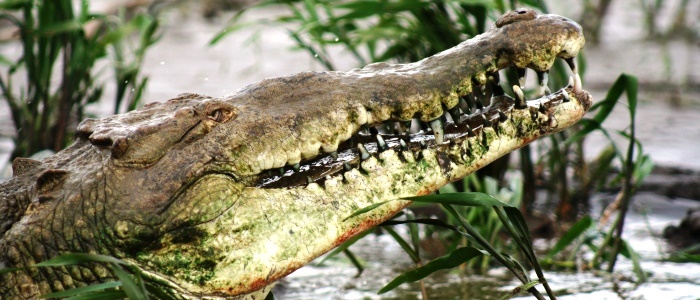 This area also features a tremendous amount of activities of all kinds, such as zip lining tours, waterfall rappelling tours or ATV tours for the most adventurous; trams in the rainforest, nature walks, or wildlife sightseeing tours for those who enjoy nature like the crocodile man tour; and of course ocean activities like snorkeling, stand-up paddling, kayaking, surfing, jet skiing, among others, for those who prefer to be in the water.