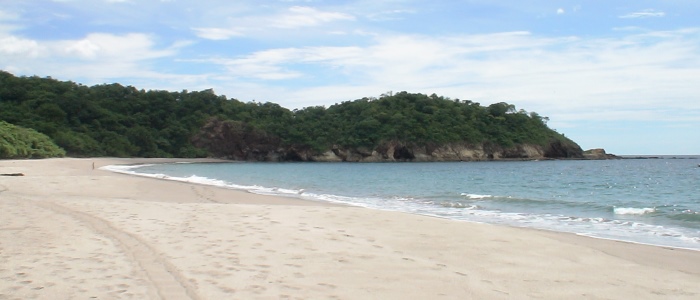 Even though Costa Rica is such a small territory, its uneven terrain allows this Central American country to have over 1,290 kilometers of coastline (800 miles approx.), where lots and lots of beautiful beaches can be found. The country has the privilege of having 2 oceans: The Pacific on the West and the Caribbean Sea on the East, where the visitors can find many coastal areas to visit with different habitats and characteristics.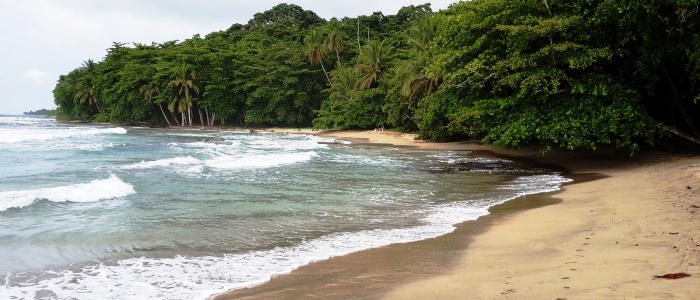 The beaches on the Caribbean Sea side of the country for example, are surrounded by beautiful rainforest vegetation with lots of wildlife; the ones towards the North Caribbean are not as pretty because they have dark color sand and very strong currents that doesn't make it good for swimming and enjoyment, but the ones towards the South Caribbean have lighter color sand with more calm water where the tourists can swim without a problem. The beaches of the North Caribbean, more specifically The Tortuguero National Park area, has developed a type of tourism for the observation of nature rather than for the enjoyment of its beaches; while the beach areas of the South Caribbean had developed a tourism for surfers and those who enjoy the beach.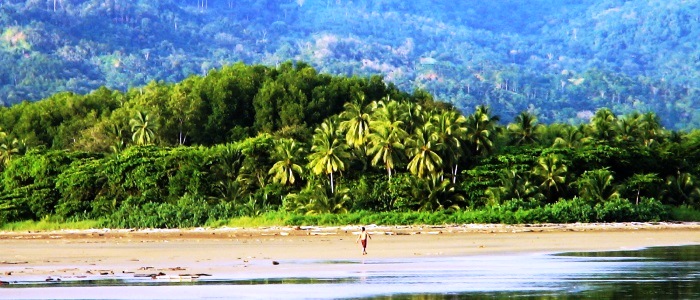 The Costa Rica Beaches of the Central and South Pacific Regions are also covered with lush rainforest vegetation and some of them like the Manuel Antonio National Park, are among the most visited of the country.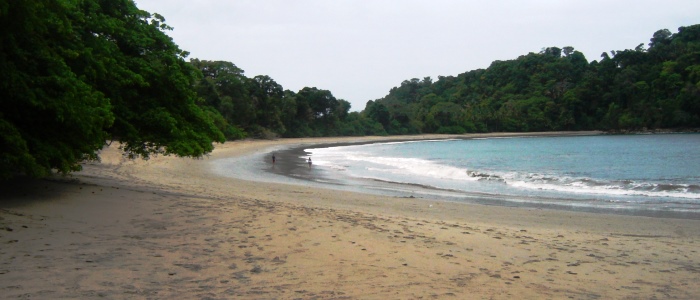 The ones on the Central Pacific Region have an easier access because there are good roads everywhere you go, due to the proximity to the capital city of San Jose, which is roughly an easy 1.5 - 3 hour drive. The ones towards the South Pacific are less explored, because the area is more remote, the accesses are more difficult and a lot further from the capital city of San Jose; it could take up to 10 hours of driving to get to some of these places.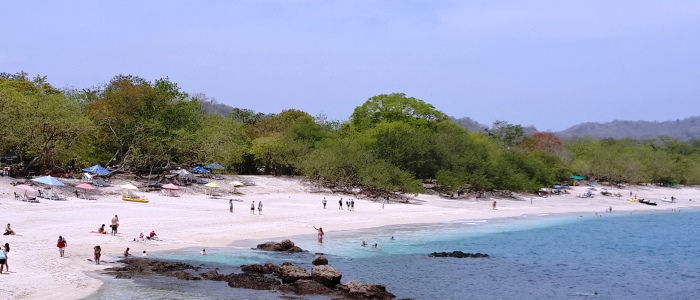 The Costa Rica Beaches of the North Pacific Region are the exception to the rule; they are not covered with Rainforest vegetation, but rather with Tropical Dry Forest Vegetation. This is the part of the country with more white sand beaches and touristic infrastructure, with lots and lots of chain resorts, such as the Hilton, the Riu Guanacaste which has 2 resorts, the Four Seasons, among others. The road access to many of the touristic beach areas close to the Liberia International Airport is good, but as you go further towards the south or the north of the airport, the different accesses get more rough.