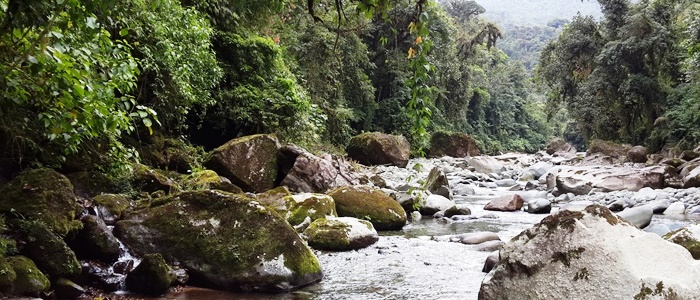 Costa Rica is being an ecological driven country over the past few decades, and the best proof of this is that more than 34% of its territory is protected, in the form of National Parks, Biological Reserves and Private Reserves.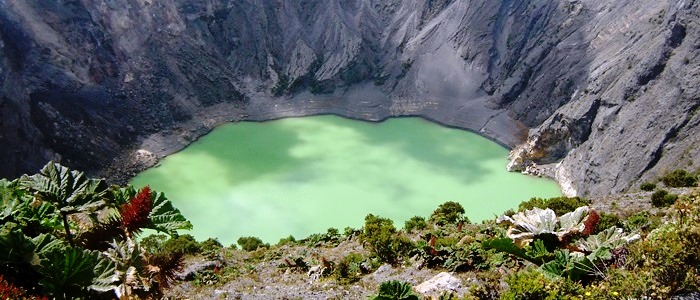 The public protected areas managed by the government of Costa Rica represent over 26% of the total land, a well-developed network that protects Wildlife Refuges, Rainforests, Cloud Forests, Tropical Dry Forests and Marine Areas, for a total of 26 national parks and 8 biological reserves, many of them interconnected to create a web of biological corridors that allow the different animal species to be able to travel from region to region. This corridors system has been very successful, because many wild animals that were extinct in some parts of the country now can be found in these areas. The best example of this success is the fact that jaguars were extinct in the North Pacific Region of the country during many decades, and now the population of these animals is growing rapidly there thanks to the parks' system.
The efforts have been good until today, because there are many species of flora and fauna that are recovering, after being close to extinction. The National Parks' network has being placed strategically to connect the protected areas to one another, but there are still some parks and reserves that are far away from other protected areas, like the Manuel Antonio National Park and the Carara National Park; both of these are considered as "islands", because they are isolated between farming lands, making it difficult for the wild animal species to cross the vast areas of farms to the nearest park. Some efforts have being made to connect these areas, by planting many trees on the sides of the nearby rivers so the animals are not so exposed in the farm fields, feeling safe when crossing to other region searching for food, or simply looking for a new territory to live.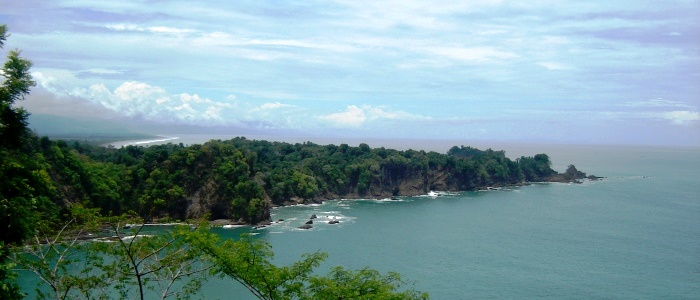 For the upcoming years, the country's goal is to have a total of 40% of the territory protected, a measure that should increase the number of species coming out of extinction, and at the same time, help the local economy by increasing the number of attractions for the country's principal source of income, its touristic industry.