Considered a sacred site for Central American and South American natives between 1500 - 700 BC, the Cano Island Biological Reserve is a treasure located 13 miles from Drake Bay and 21 miles from Corcovado National Park, which was considered by National Geographic as the place with the greatest biological intensity in the world. As if that is not enough, in 2016 Corcovado was considered the most beautiful National Park in the world according to the list "The Top 10 National Parks in the World". On the other hand, named in that way by the conquistador Juan de Castañeda, the Cano Island Biological Reserve was created in 1978 to protect the innumerable corals and marine resources found in this place.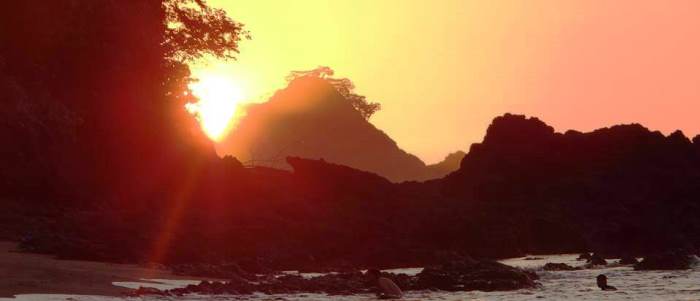 The amount of fauna found in this island is huge. In its vast majority, marine species are humpback whales, more than 3 types of dolphins, sea snakes, around 18 different corals, 60 mollusks, sharks (among the most popular white tip sharks), sea turtles, among many others; making it the perfect place for snorkeling and diving. It is also possible to find several terrestrial species, such as frogs, bees, butterflies, beetles, mosquitoes; it also has pacas, opossums, pigs, boas and bats. Although it only has about 13 species of land birds and a large number of seabirds, some of them brought hundreds of years ago by natives and colonizers.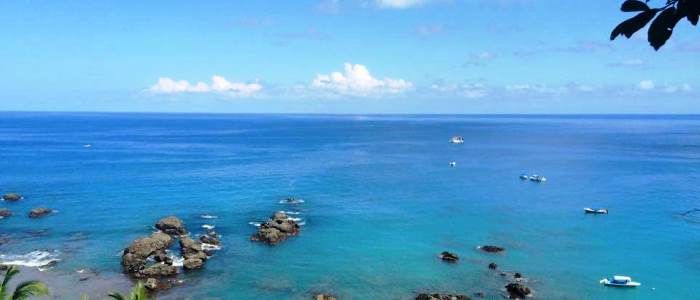 For its enormous marine beauty and great biodiversity, besides the clarity of its waters; Skin Diver magazine has described the place as one of the best in the world and one of the recent hot spots for adventure diving, making it an essential point for diving enthusiasts who visit Costa Rica and do not want to miss out what would be an unforgettable experience. As a matter of fact, the Cano Island Biological Reserve is considered by most Costa Ricans as the best diving site in the entire country.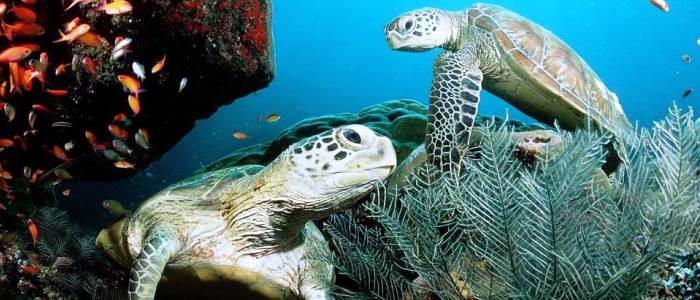 Among other important and curious details, there are the pre-Columbian spheres found on the island as well as pre-Columbian artifacts of historical importance. It is not a secret to anyone that the area of ​​the South Pacific of our country hides treasures that we can appreciate, and if you have the opportunity to do so, you will not regret it.