The Cerro Dantas Wildlife Refuge was created in 1998 with the function of ensuring the natural resources surrounding Cerro Chompipe, located in the Province of Heredia, Costa Rica. This Natural Sanctuary is trying to reach schools and visitors through studies and research conducted in the refuge to soak with the theme of environmental conservation. Its 57 hectares of land allows you to enjoy an area with evergreen forest, where the average temperature is 23º Celsius (around 73 Fahrenheit).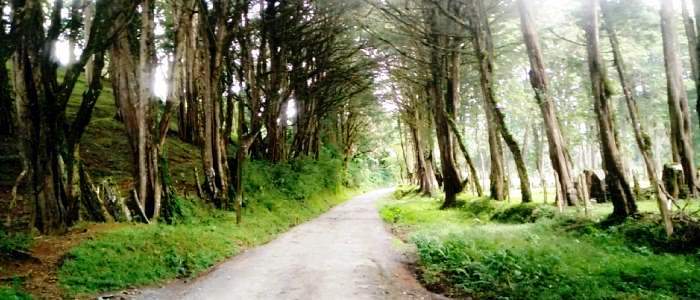 Once you reach the refuge, a 1.9 kilometers hike to the main area awaits you, and an official will charge you the entrance fee. Here you can choose between two trails, both of them have different lengths but they will take you directly to a waterfall. The lush cloud forest of Cerro Dantas Wildlife Reserve, along with the nearby streams will surely hypnotize you, the views of this place are spectacular for nature lovers. The reserve also offers facilities for its visitors, there is a small restaurant where you can have lunch or enjoy a hot chocolate, which is ideal for the type of weather of the area.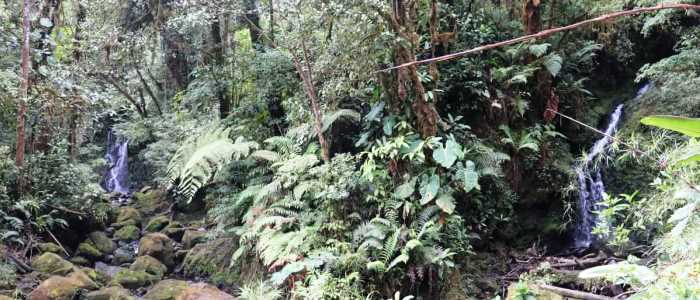 In addition to the self-hiking in the reserve's trails, the Cerro Dantas Wildlife Refuge also offers different forms ecotourism, educational activities, guided tours to the waterfalls, workshops about , as well as classes on biodiversity and ecosystems, among others. If you want to go through the area, it is usually recommended to bring appropriate clothes for rain, even in the driest months, since the weather in the Heredian Mountains can change in minutes. Apart from that, it is recommended to bring sunscreen, a good coat, binoculars, water bottle, and a plastic bag in case you need to change your wet clothes at a certain time of the journey.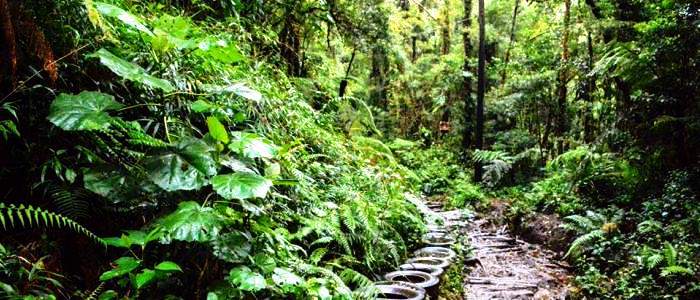 Within the area it is very common to observe a large number of animals, mostly birds and mammals, where the varied vegetation of the area makes it the perfect home for hundreds of . For those who wish to venture into the place, they can do it for a day, or they can have the facilities to go in groups of 36 people approximately, in which you can stay and enjoy. Undoubtedly, if you visit the Cerro Dantas Wildlife Refuge you will have a great time appreciating the Cloud Forests of Costa Rica.