If your boss notifies you that for your next convention you will need to be flying to Costa Rica, you are one of the lucky ones. Not only your business activity will be held at an innovative, architectural and technological Eco focused infrastructure, but also will be visiting a touristic location known as a paradise, located among the rainforests of Central America.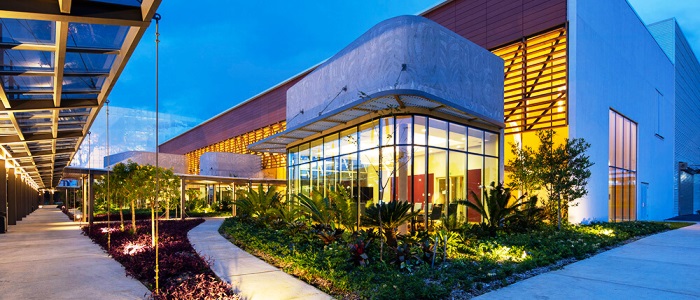 A few months ago, the Costa Rica Convention Center, CRCC, opened its doors to the attractive market of business tourism. A 10-hectare facility, with the capacity of holding conferences, congresses, conventions, concerts, and all kinds of comings-togethers for more than 6,000 attendees. Taking in consideration and taking advantage of the natural resources sets the norm as a design requirement in order to be up to date and in tune with the country's environmental consciousness.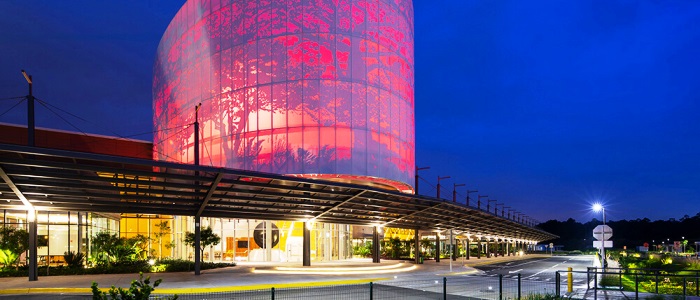 Among the convention's amenities, you will be able to find a main hall of about 3,700 square meters, also understood as a little more than 40,000 square feet. In addition, 6 meeting rooms and 6 executive rooms as well as ample exhibition halls. Interesting offerings that go along with a thoughtful design that takes into account its carbon footprint, besides its convenient location, close to San Jose downtown and even closer to the Juan Santamaria International airport, the most important in the country.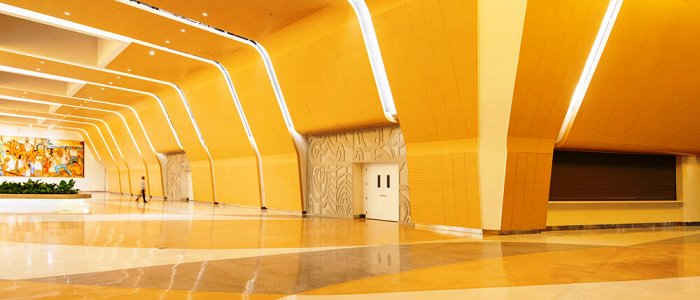 In order to achieve a low environmental impact, the engineering of the Costa Rica Convention Center contemplates the reutilization of rain water, a solar panel system, a natural light illumination system and high efficiency in energy consumption. Its worth to mention that the energy consumed at the center, as well as the rest of the country's, is 98% produced from renewable resources.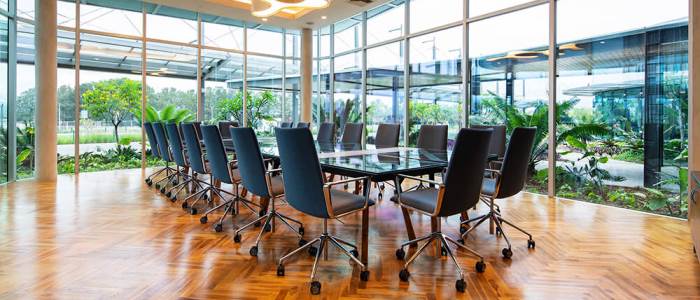 All this sounds very positive but what else is there. Well, taking advantage of your free days in between conferences is a great option, especially if you are visiting a country with so much to offer with short driving times. If you want to enjoy what the country has to offer, it would be a great option to take Tours from San Jose to the main touristic Destinations of Costa Rica: Arenal, Monteverde and Manuel Antonio National Park. Also, one of the closest options is doing a very insightful Coffee Tour; due to its importance to the country's economy, the coffee bean is referred as the golden bean. Visiting a volcano is an eye-filling experience with two main options just about an hour away. Irazu Volcano, with its active fumaroles and a summit that resembles a location of Lost in Space, from the original series I mean. The other near option is Poas Volcano, which currently has limited access due its seesawing activity, has great views and is the perfect example of how a crater should look like.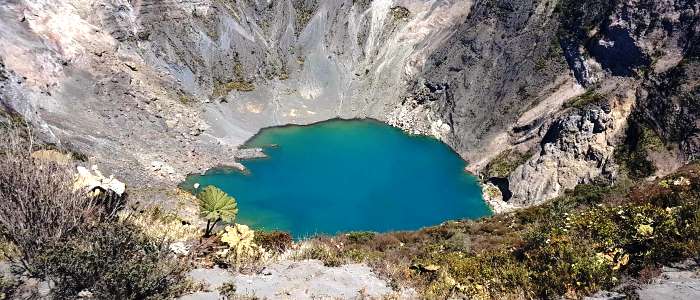 Regarding the Costa Rica Convention Center convenient location, several amenities are close by in order to welcome a large number of visitors and indulge smooth gatherings. In a two-mile radius you will be able to find more than 1,100 hotel rooms to choose from suitable for business class expectations. In addition, around 2,400 rooms almost without traveling more than 3 miles. A wide range of necessities and services available close by, from a golf course to movie theaters. A shopping mall, fast food as well as a la carte restaurants and grocery stores among others. Business wise, the area is known for holding branches of important international companies such as Hewlett Packard® and DHL® among others. Tax free zones are also a few minutes away, which are specifically for companies that export or re-export, that can take advantage of very favorable tax policies and incentives.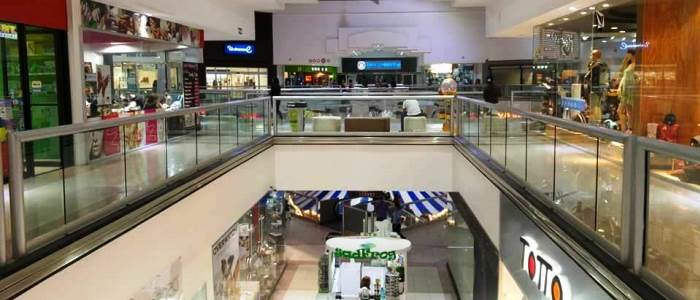 All of these features jumpstart the center to join the market with a well thought strategy, which seeks to capture a significant percentage of the business tourism. We will be waiting to give you a warm welcome to a country that is open to new strategies in order to give some relief to the taxpayers, hopefully a big relieve and with open arms, we will be awaiting.