Costa Rica is a lot more than the regular "beach bubble" vacation destination, such as Cancun, the Dominican Republic, Cuba and many of the Caribbean Islands. Besides the vast number of beautiful beaches in its 1,200 kilometers of coastline, the country offers a tremendous amount of activities and unique destinations, located in very safe areas.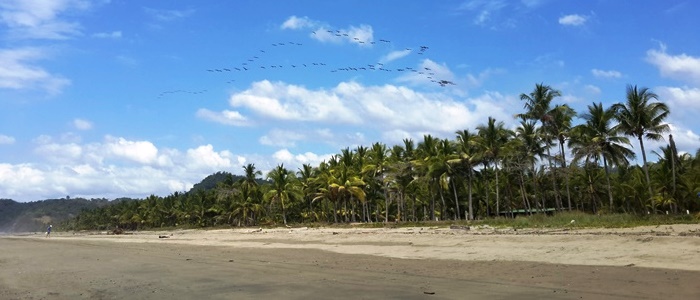 Costa Rica is mainly known for its nature activities, being the most popular the nature hikes and wildlife observation points. Among the best places for the observation of wildlife, and convenient access would be Tortuguero, the Cano Negro Wildlife Refuge, the whole South Caribbean Region, the Sarapiqui area, the Manuel Antonio National Park and a good part of the South Pacific Region of the country. The best places for hiking with a convenient access as well would be hanging bridges in Monteverde or Arenal, Cerro Chato in Arenal, Cahuita National Park, the Tirimbina Biological Reserve, Rincon de la Vieja National park, Carara National Park and the Manuel Antonio National Park. Other nature activities becoming more popular are birdwatching and spelunking.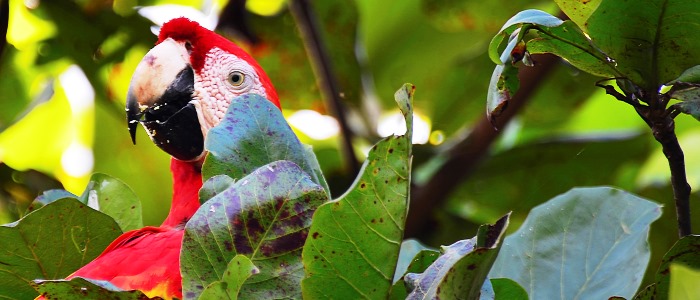 The best and most popular adventure activities offered throughout the country are zip lining and white water rafting; and the best places to do either one of these activities would be our rainforests. Some of the best rainforest locations with convenient access to do zip lining are: the Arenal Volcano area, the Monteverde area, the Manuel Antonio Beach area, or the mountains of the Central Volcanic Mountain Range. As to the best rivers for white water rafting, I can mention the Sarapiqui River for class II-III (beginner level) and class IV; the Savegre River for class II-III as well; and of course we have to mention the Pacuare River for class III-IV, well known to be 1 of the 5 best rivers in the world for commercial white water rafting. Other good adventure activities offered in the country are: rappelling, ATVs, surfing, mountain biking and kayaking.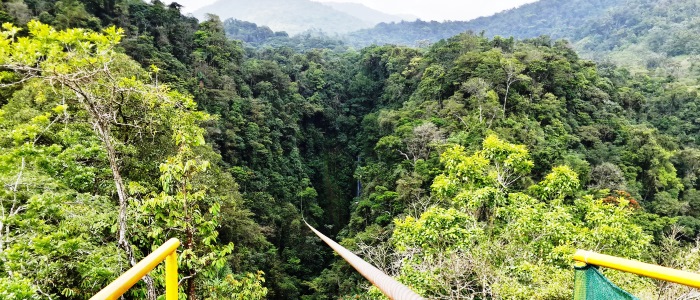 On a cultural side, the most popular activities are the plantations tours, such as coffee tours, pineapple tours, cocoa farm tours and other products. Other cultural activities are visiting the Capital City San Jose and its museums, parks, churches etc., or visiting the local rural towns and its picturesque Central Markets.