So in Costa Rica there are a total of 351 Volcanos, or eruptive points where sometime in history there was a large eruption, and out of those 6 are active nowadays (the only really active is the Turrialba Volcano). The remaining are dormant or extinct, out of all those lets pick the Irazu Volcano.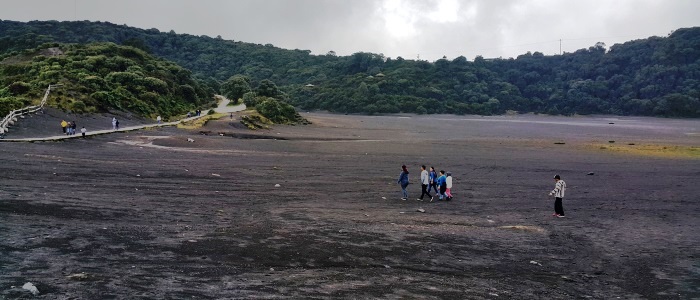 The Irazu Volcano is located near the former capital of Costa Rica called Cartago. This volcano as we discussed is in the list of dormant volcanos, actually is the neighbor of the Turrialba Volcano (only real active volcano in present time; last eruption: January 2017). This is a beautiful volcano because it's accessible to the general public. But let's not jump ahead, let's make our way up to the volcano. Once you get to the city of Cartago at 1400 meters above sea level, we need to start heading up the mountain to the town of Tierra Blanca. Tierra Blanca, at 2000 meters above sea level, is a very cold mountainy area, very well known for being a town that depends mainly on agriculture for income, in this area potatoes are grown along with strawberries, not to forget about a lot more of agricultural goods such as onions, carrots, broccoli and many more. Basically any kind of agricultural goods that require cold climate, they harvest it.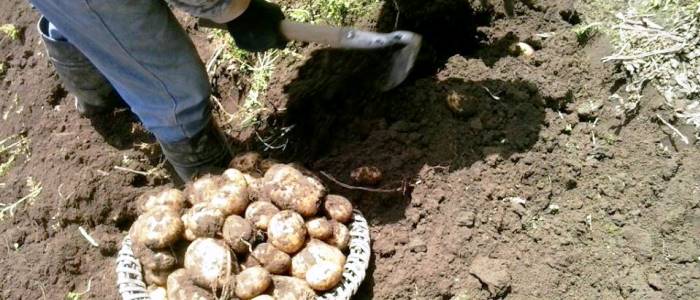 Also something that Tierra Blanca is famous for in modern pop culture is for the Sanatorium Dr. Carlos Duran. This was a hospital that was made and used for tuberculosis patients in 1915, however as time went by, the hospital went through some issues and then turned to an asylum and a prison for mentally ill patients. After an eruption of the Irazu Volcano, the hospital was forced to close its doors forever, then the paranormal activities started to happen, even so that a famous TV show Ghost Hunters International made a special show on this place. Stories say that there is a nun that appears along with manifestations of ex patients. Till this day the place is open to the public and gets many visitors looking for a thrill or a scare if you will. All I know is that I'm not going within any kind of distance from the sanatorium.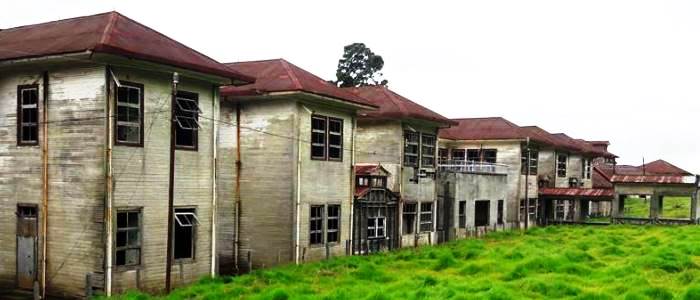 Now moving right along is San Juan de Chicuá, a very small town with ~670 people and home to the Irazu Volcano, 3,432 meters above sea level. The Irazu Volcano is the highest and coldest point of Cartago, this area can reach an average from 22°F to 74°F (-7°C to 23°C). This volcano is opened to the public where the craters can be seen, however, even though the volcano is considered somewhat dormant on the back side there is some minor activity; and Irazu shows minor earthquakes no higher than 2.0 on the Richter scale.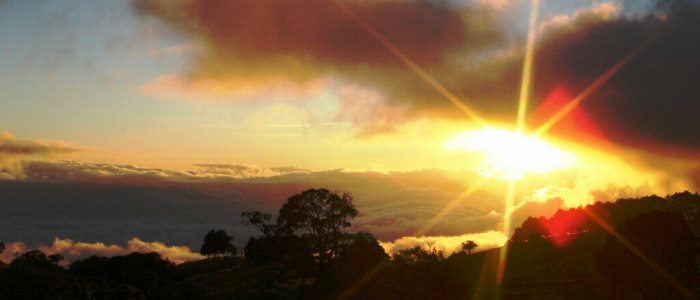 The Irazu Volcano National Park is located on a 5,500+ acre property. Upon arriving there, there are a couple of neat things to see; first the black sand, all of the surrounding areas of this volcano are covered with lots of ash that was thrown during the 1,963 eruptions. Also the view…. on a good day you can even see above the clouds and you can enjoy a sea of white fluffy clouds. Now on a clear day, you can see the Pacific and the Atlantic Ocean, now such view is possible, yet rare since the volcano is so high in elevation and its set on a very cloudy location. Now the Irazu is also home to many beautiful animals such as armadillos, foxes, rabbits, hummingbirds, woodpeckers and at night, plenty of owls. Now a funny fact about this volcano… on March 19th, 1963 on the visit of US President John F. Kennedy to Costa Rica, the Irazu caused an eruption, but the twist is when it started to rain ash all over the central valley.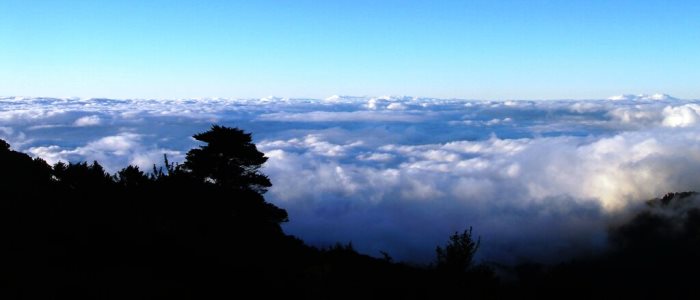 Some areas of touristic interest that can be reached from the Irazu Volcano are:
Turrialba Volcano: As mentioned before, this is the most active volcano in Costa Rica these days, doing ash eruptions constantly. From Irazu, there is a 10 Km road that heads directly to the Turrialba Volcano National Park, which is now closed due to its constant eruptions.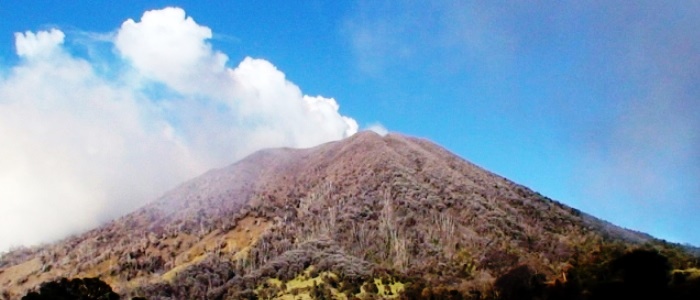 Orosi Valley: This is one of the most beautiful parts of Cartago, full of coffee plantations where Coffee Tours can be done, parks for a picnic family day trip and rivers where White Water Rafting can be done.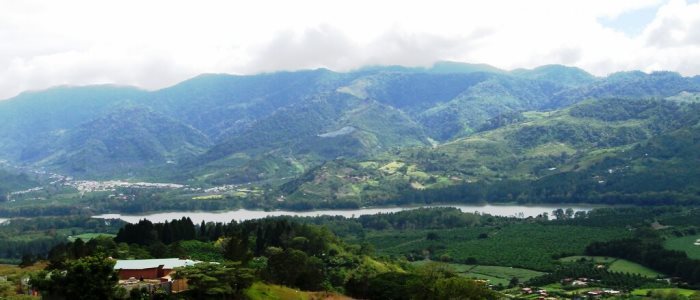 Tapanti National Park: This is a gorgeous mountain area covered with Rainforest and Cloud Forest Jungles, where one can admire the distinctive flora and fauna of Costa Rica. This park is ideal to do a Costa Rica Nature Trip that is not visited by lots of tourists.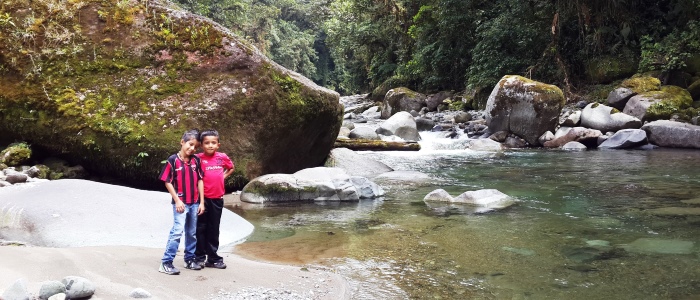 Turrialba Valley: This area is growing rapidly for tourism, where many accommodation options are opening, as well as touristic attractions where day tours can be done. Several adventure activities are now available in Turrialba, such as White Water Rafting, Waterfall Rappelling, Mountain Biking, Zip lining, Nature Hikes, horseback riding and more.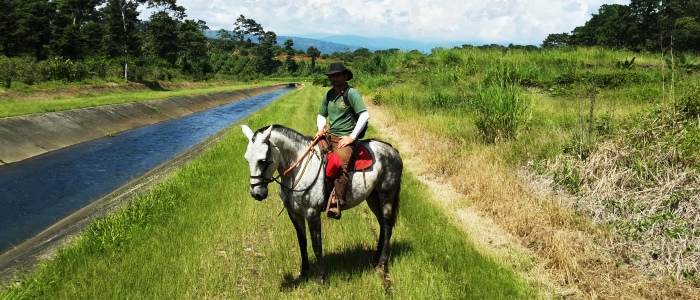 Guayabo National Monument: This is the largest and most important archeological site of Costa Rica, where the visitors can learn about our native tribes. This place is ideal for a Costa Rica Culture Day Trip.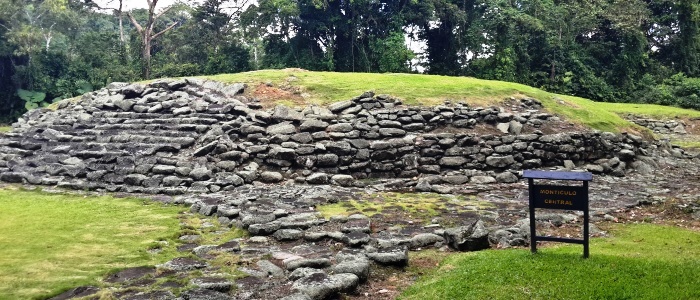 Cartago City: This city features ancient ruins, the biggest cathedral of Costa Rica and interesting cultural places, such as its Central Market.
Prusia Park: This is a beautiful high altitude forest area with nature trails and very close to Irazu Volcano.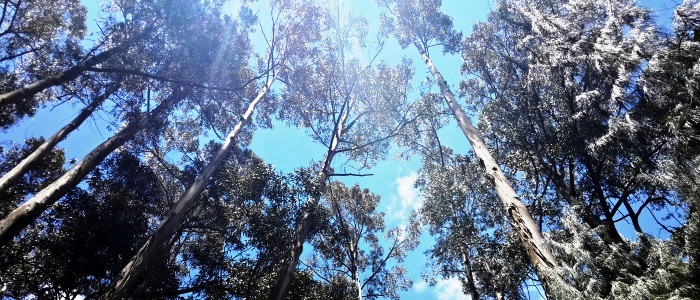 In a nutshell, this is a beautiful place to come and visit, and as a Cartago resident, I'm happy and proud of having such beautiful volcano in my back yard and if you ever plan to visit the Cartago area, don't forget to visit the sanatorium to get those goosebumps going and not to forget The Colossus Irazu Volcano. Pura Vida!