Drake Bay is one of the most beautiful and natural places in Costa Rica, located in the South Pacific Region at the Osa Peninsula. It offers several places to visit, in addition to be able at some points of the year to see the famous whales, and dolphins. Since it is really close to Corcovado National Park some tours can be taken from this area. Also around 20 minutes before arriving to the port of Sierpe River there is a small reserve where you can see the antique spheres, built by our aborigines a long time ago.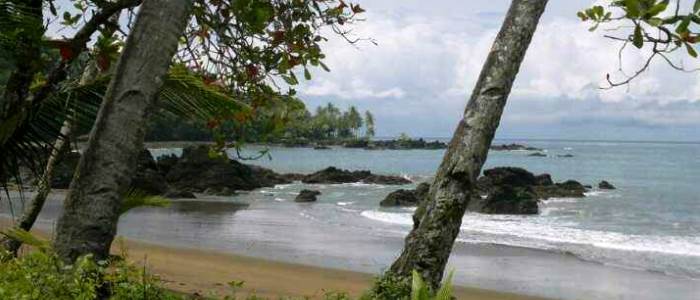 To arrive to Drake Bay there are three options; by plane (around 45 minutes) since there is an airport close to the area where flights arrive from San Jose by small internal planes; another option is going by Sierpe River, which offers spectacular bird watching and mangrove channels available to visit (one of the biggest in Costa Rica). This route can be done when the water is at its highest point, the guides usually go through the open river and in some moments through the mangroves, making you feel inside a marvelous jungle, this trip takes around two hours but it's really worth it. Finally, the last option available to get to Drake is by ballast streets, but this is possible just in summer season since there are some rivers required to be crossed and during the rainy season it is not possible because of floods.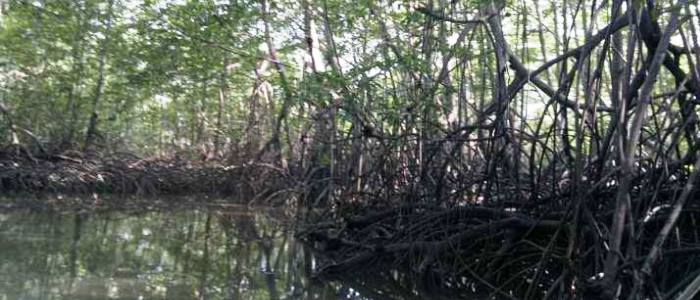 Once in Drake you can find all types of hotels (currently more than 90 options), starting from small ones located in Agujitas Town and its way around, some of them have balconies and terraces with spectacular bay and sunset views, some others are really close to the sea and have some small docks or ports available for the boats to arrive and also with internal and private zones available to practice kayaking in the middle of really calm turquoise waters. There is a variety of prices and options starting from USD $30.00.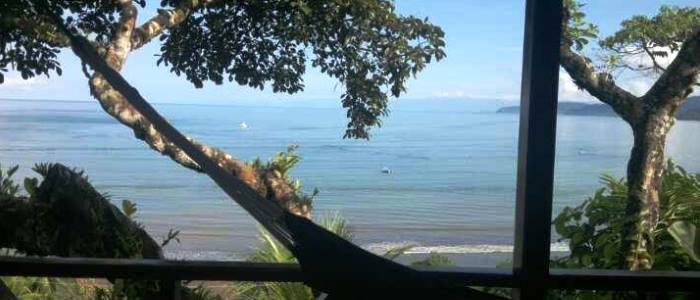 One of the most extraordinary experience you can do in Drake is to take a large trail created by the Foundation, in this place starting your way you are able to cross a beautiful river through a hanging bridge and after it is possible to go bordering a lot of different types of beaches in a route of two hours, where you can find beaches with black sand, gold color sand and finally arrive to San Josecito, a white sand beach that can be reached just walking over land. Here the calm waters allows you to practice snorkeling in a safe way, also if walking is not an option you can take some boat tours that would take you directly to this and other hidden beaches, but then you will lose the diverse exclusive sea views, the experiences, sounds, sensations and harmony that the jungle can offer you.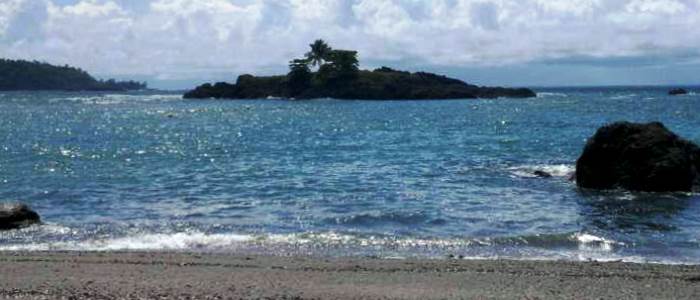 While you walk inside these trails you are able to see some hidden tent hotels in the middle of the jungle and pass through a small town with an amazing ocean view. Also you can see all types of characteristic Costa Rican wildlife and birds of the Osa Peninsula, such as monkeys (four types of them: the howler, spider, white-faced and squirrel), iguanas, sloths, caimans, colored frogs, tapirs, anteaters, ocelots, jaguars and margays.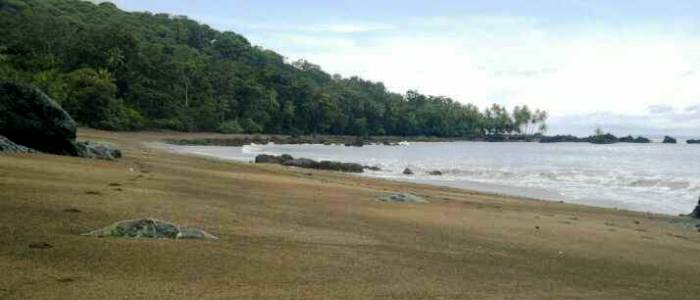 One of the advantages this path has is that it is all established at the border of the coast, so it is flat land and you won't have to worry about getting lost. During your trip it is highly recommended to carry mosquito repellent, sunscreen, a lot of water and some fruits or snacks to enjoy while you rest and stay in San Josecito beach.