The Miravalles Volcano is the highest mountain in the entire Province of Guanacaste, at 2,023 meters above the sea level (6,653 feet), and is one of the 5 main volcanoes of the Guanacaste Volcanic Mountain Range, along with the Rincon de la Vieja Volcano, Orosi Volcano, Tenorio Volcano and the world famous Arenal Volcano.
Location
Miravalles Volcano is located in the Bagaces County, and there are 2 small towns nearby where modest lodging options can be found: Guayabo de Bagaces and La Fortuna de Bagaces. From these points there are activities available such as horseback riding, hiking, waterfalls observation, bird watching, hot springs among others.
Here is a map that shows the Miravalles Volcano location, as well as the other main volcanoes of the Guanacaste Mountain Range:
As today, Miravalles Volcano is one of the Costa Rica's volcanoes that show most activity; mainly fumaroles, mud pots and other minor activity. There is actually a touristic attraction at the bottom of the mountain where we take our customers to see this volcanic activity, be able to touch it and even take a volcanic mud bath! On that combo tour we also take the tourists to ride horses, walk in the rainforest and observe some waterfalls.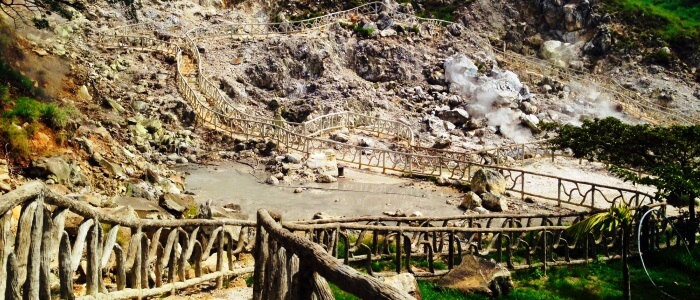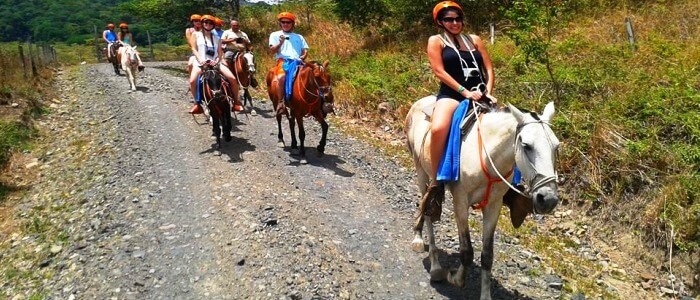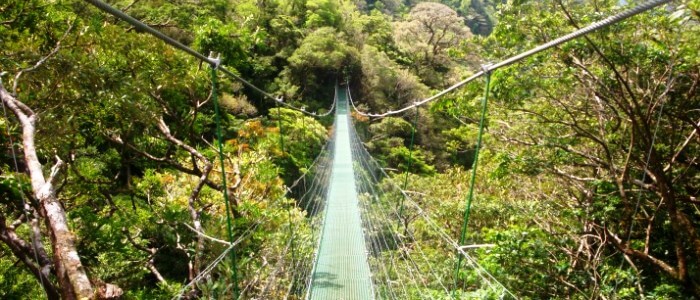 There is not a specific record as to when be the last major eruption of Miravalles Volcano, but as I mentioned before, it shows until today lots of activity in the surroundings, as a matter of fact, the biggest geothermal production of electricity in all Costa Rica takes place at the base of the Miravalles Volcano. Touristic attractions such as Hacienda Guachipelin and Buena Vista Lodge also take advantage of the fact that this volcano is active, because they use the several hot springs around the mountain, as theme parks. The area is very green and beautiful, a lot different than the dry looking vegetation of the rest of the Guanacaste's beaches, where most of the resorts are located.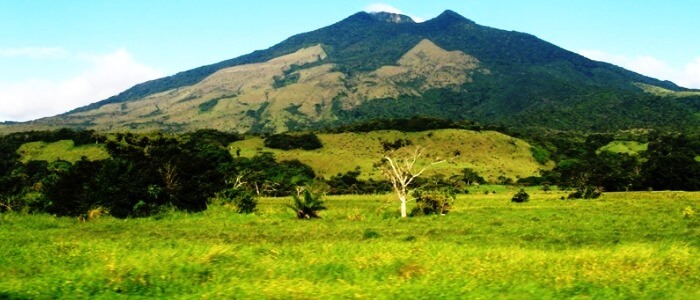 Follow us on Facebook to see great pictures and information about Costa Rica
Feel free to read more interesting articles about Costa Rica Volcanoes
Rincon de la Vieja National Park