When you visit a foreign country there is nothing more memorable than an item bought from a handicraft in that visited country, as it can remind you about of all the details and stories during your trip and make you keep some good memories for yourself, it can also be an excellent gift and insight to provide for someone close about the place you visited. On this blog we are going to show you some of the most interesting handicrafts to find and consider searching once you Visit Costa Rica, so it will be easier for you to find options and affordable prices, while you enjoy your tours and do some Souvenir Shopping in Costa Rica.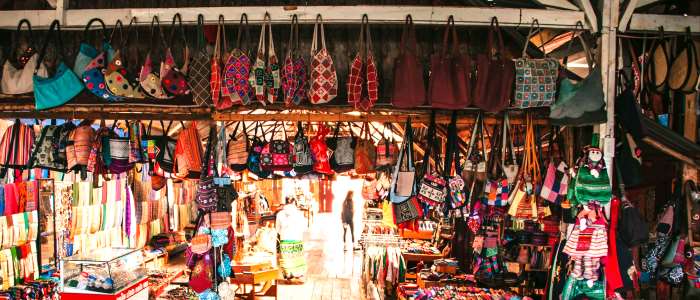 To begin, imagine yourself starting each morning before getting to work (or already there), enjoying a cup of , which consists on putting some coffee in a bag specially made to hold a few tablespoons of coffee and adding hot water to make the beverage. This is the absolutely best way you can enjoy it, or you could give one of these to someone; these items also come in a fancy and painted decorated mug and bag container. As a tip, per each tablespoon of coffee, you can include one cup of boiling water, the quantity for sure will depend on how strong you will want the flavor to be, but this suggestion is a good way to start your new coffee preparation procedure. There are also some souvenir stores that include the coffee with the holder and a national produced coffee bag, sometimes they also include personalized wooden mugs with your name added and a draw of a morpho butterfly, a sloth, a monkey, or any other kind of wildlife usually seen in Costa Rica.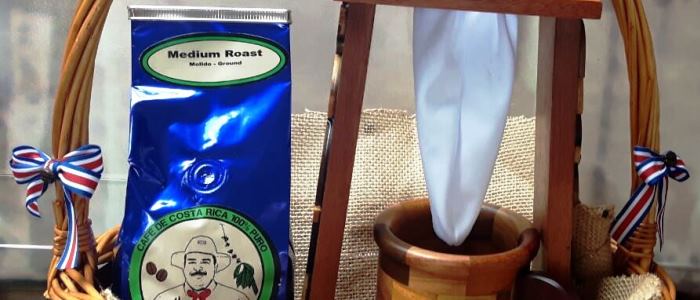 Souvenir Shopping in Costa Rica is also good if you are a follower of arts, you can find different kind of handicrafts such as paintings, some of them performed from small to big pieces of wood, pottery, or in forms such as birds, sloths, monkeys, jaguars, frogs, butterflies, turtles, and even on simple and fine jewelry. You can also find these paintings with themes as , , typical Costa Rican homes, Costa Rican beaches, waterfalls with toucans and scarlet macaws as some of the most common landscapes.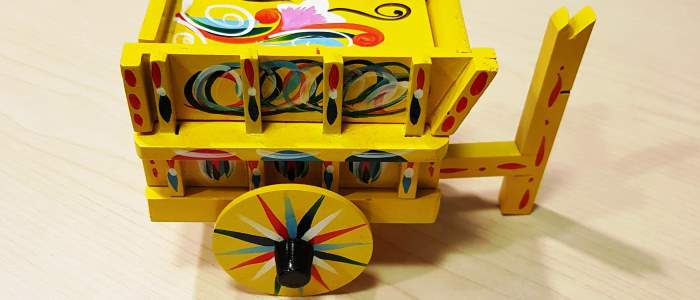 Furthermore you can find our "Pura Vida" Slogan everywhere in keychains, coffee mugs, hats, caps, bags, fridge magnets, shirts, stickers, simulated car plates, pens and more, since this is the most popular phrase used by Costa Ricans which means "Pure Life", it could be literally translated to a relaxed and happy state of mind, which generally means to feel good or that something is good. In the country it can be used to say thank you, where instead people say "pura vida", also it is an informal synonym to say hello in a really friendly way, or a way to answer about how you are currently doing.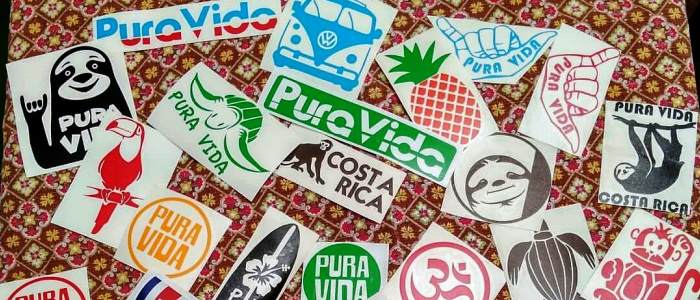 To buy this kind of souvenirs there are many options you can find in the country at different prices, one of the most popular and price accessible is the San Jose's Municipal Handicrafts Market, or as it is called in Spanish "Mercado Municipal de Artesanías", where there are more than eighty stores with all types of souvenirs you could imagine, it is located in , really close to the National Theater (around 2 blocks going to the south). There are many other places such as the , some Hotels, and mainly in places nearby , , and . In addition to the common souvenirs, you can also buy in some of the places books related to Costa Rican cuisine, pictures of the country, history, and also clothes, painted and decorated blankets.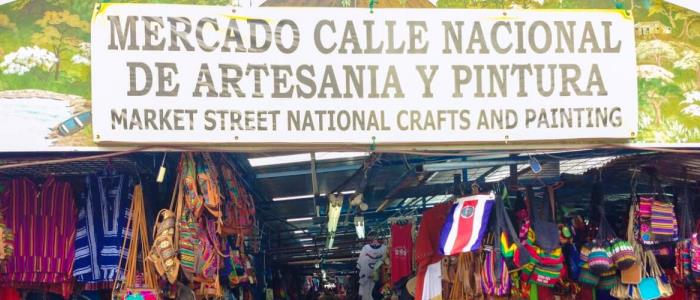 So if you are visiting our country, venture yourself and do some Souvenir Shopping in Costa Rica, there are endless options for neat things to take home with you, or things to bring to your love ones.