A few things you should know before booking your trip to Costa Rica.
Visiting Costa Rica for the first time could be confusing, especially with so much information on the internet and so many mixed reviews on the different travel forums. Here are some tips that would really help you with the planning of your trip depending on your interests and travel style: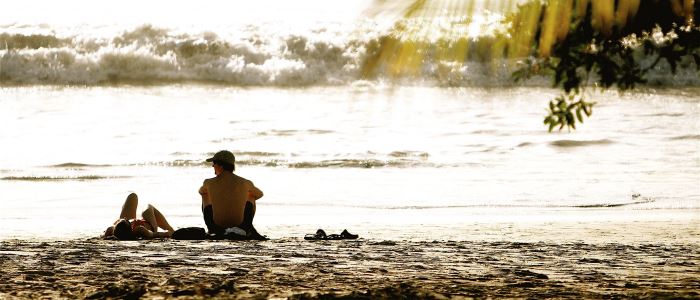 1). The first question one asks when planning to visit a foreign country is "where should I go? ". Well, in the case of Costa Rica the places, activities and attractions are endless, so you just have to be careful not to book your vacation to the first great hotel-offer you see on a Google add. For example, if you are just looking to relax by a pool and practice the art of "doing nothing", the Guanacaste Region is the place for you. Guanacaste is a perfect area of the country for a beach vacation, because the beaches are very beautiful, most of them with white sand, the area is very dry and has a great offer of All-inclusive Resorts. Don't care about the noisy/busy All-inclusive Resorts but still want to stay in Guanacaste and do nothing? Don't worry, there are many other options for hotels in Guanacaste with beautiful white sand beaches that are not All-inclusive, are smaller and located in more quiet places.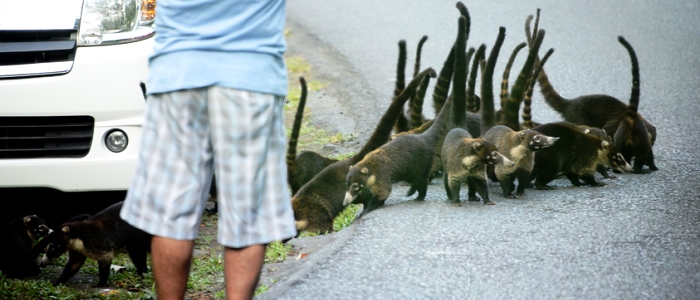 On the other hand, if you are an active person, the kind who don't like to stay in a hotel eating and drinking all day, and really want to experience all you see on the internet about Costa Rica; the waterfalls, rainforests, wild animals, volcanoes and adventure activities, the rest of the country excepting Guanacaste would be the place for you. Our recommendation for you to fully enjoy of these amazing places, is to travel around the country, that way you would not miss the best of it.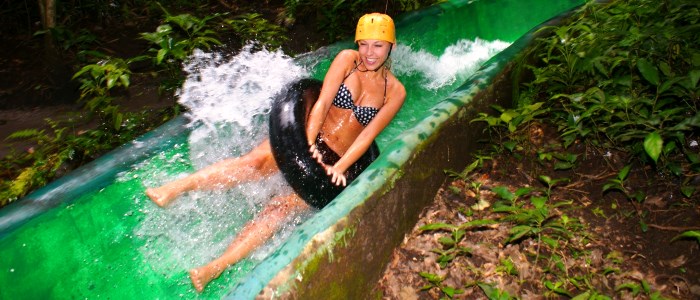 Some of these activities and places mentioned above could be visited from the resorts in Guanacaste, but the main attractions are a little too far (Arenal and Monteverde which are 2 of the main places to visit while in Costa Rica for example, are 3-5 hours away from the Beach Resorts). Last but not list, some of the activities offered on the other side of the country could be done from the Guanacaste Resorts, but those activities are not nearly as good as the ones in-land.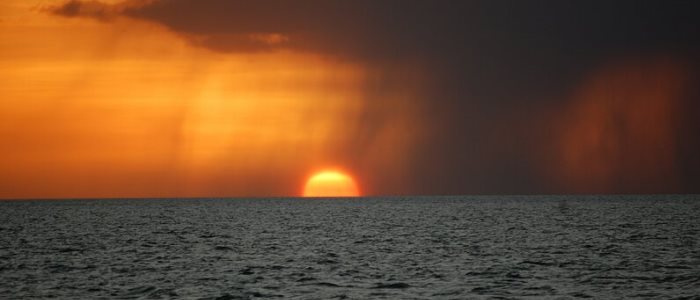 2). A second challenge that arises when visiting Costa Rica, is to decide if just booking one hotel or travel around the country to see more of it. Again, it depends of your interests and likes, but you must be careful as to which area you'd be visiting depending on the time of the year you are coming, because the weather could be really rough in an area at a particular time of the year; remember, we have several micro-climates here, while it could be dry in one part of the country, it could be raining non-stop in another region. The best advice we can give, is to talk to a local expert agent (somebody who was born and lives in Costa Rica), because we are the ones who have a better perspective of the different weather changes, best attractions available (since we inspect them on a daily basis), better-new options for hotels, etc. This being said and the fact that Costa Rica is considered as a safe country to travel, we really recommend to travel around the country, because regardless of where you go, we can almost promise you that you'd be delighted with the different natural landscapes, abundant fauna, beautiful beaches and unique places, like our active volcanoes, rainforests, cloud forests, our waterfalls, etc.